Walsall legend leaves club
by Steve Clamp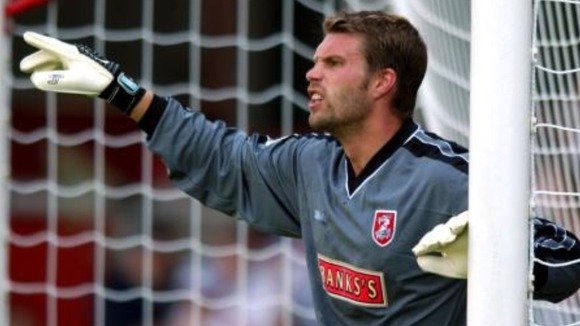 Walsall's all-time appearance record holder James Walker has left the club after his contract was cancelled by mutual consent.
The goalkeeper, who was also known as Jimmy Walker, has revealed his pride at becoming the clubs all-time appearance record holder. Walker's contract with the club was terminated today by mutual consent, the decision coming just over a year since he made his 530th appearance for the club, setting a new record.
This has been one of the most difficult decisions I have ever had to make. This club is very close to my heart and will always be part of me. However, things have not panned out as I would have hoped this season and I have not been able to play as influential role as I would have liked.
– James Walker

Walker also said that he has got to the stage in his career where he needs to take stock and consider his options.

"One of my proudest ever moments was becoming The Saddlers all-time Walsall FC appearance record holder and that will live with me until the end of my days."

"I wish the club all of the best in the future; we have a young and exciting team at present and the future looks bright."

"Most of all I would like to thank the supporters who have taken me in as one of their own and made my time here something I will never forget."