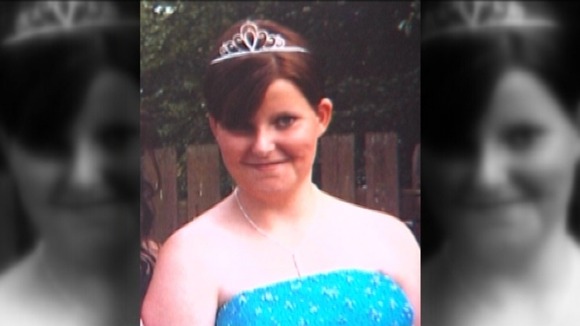 The family of a 16-year-old girl who died suddenly from a heart condition are raising funds to install defibrillators in schools, in an attempt to save other lives.
Charlotte Prentice died suddenly in 2010 from Sudden Arrhythmic Death Syndrome (SADS) - a heart condition which can kill seemingly healthy young people.
Today the family have organised for West Midlands Ambulance Service to provide free First Aid training in the town.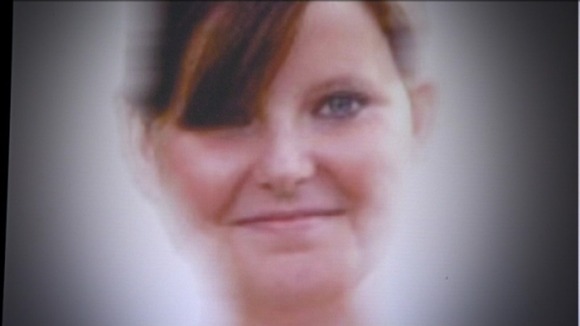 At the inquest it emerged Charlotte died from SADS, an undetected condition which killed her just a few days before Christmas in 2010.
I phoned an ambulance, while I was on the phone to the ambulance she actually stopped breathing. They gave me instructions how to do CPR, I started doing it, couldn't get her back, the ambulance turned up, they couldn't get her back, took her to hospital and she was confirmed dead there. If I could have got a defibrillator onto her I think 100% that could have saved her life.
– Charlotte's mother, Maggie Prentice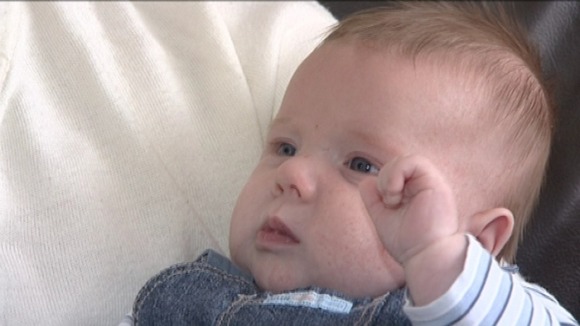 The campaign to get defibrillators installed in schools is partly to give Charlotte's brother Mitchell a lasting memory of his sister. Mitchell arrived just four days after Charlotte's death.
The family ultimately want a defibrillator to be installed in every school in the country.