Stafford report delay
Midlands hospitals issue statement following launch of mortality rate investigation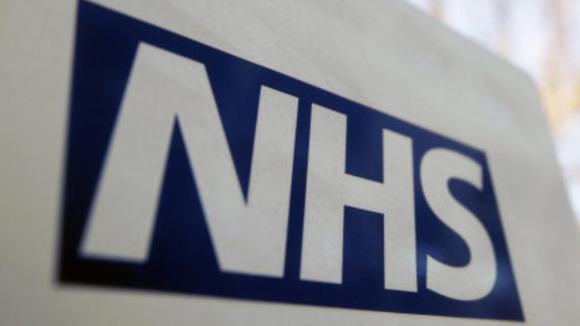 Six hospital trusts in the Midlands are to be investigated over their mortality rates. They have issued the following statements:
Sir Bruce has stressed that this not an inspection but an improvement exercise. He aims to ensure hospitals have the support they need to improve so this review gives us an additional learning opportunity.

Positive patient experience is at the heart of everything we do and we aim to continue with our focus on delivering high quality care for all our patients. What the mortality statistics do not demonstrate is the dedication from staff at all levels to the provision of safe, high quality care to patients in all of our hospitals.
– Northern Lincolnshire and Goole chief executive Karen Jackson
We welcome this opportunity of a review from independent sources regarding how our hospital is performing and believe it is of fundamental importance that these issues are openly and thoroughly investigated.

The trust has already identified areas where there may be a higher than expected mortality and has taken proactive measures to review these services.
– Dr Craig Stenhouse, medical director at Burton Hospitals
Indeed the overall number of deaths continues to decline against the backdrop of an ageing population with complex health needs.

We take mortality indices very seriously and use them as a flag for further reviews of our care practices. This is one of a number of tools we use to assure ourselves of the quality of our care.
– Dudley Group chief executive Paula Clark
We welcome the investigation into mortality indicators within our Trust and hope that it will provide an opportunity to demonstrate the progress that we have made on mortality thanks to the hard work of our staff.
– United Lincolnshire Hospitals NHS Trust spokesman
We've made significant improvements to our mortality rates over the past year and we welcome the opportunity to demonstrate our successes to Professor Keogh's team and the wider public.
– George Eliot Hospital NHS Trust's chief executive Kevin McGee