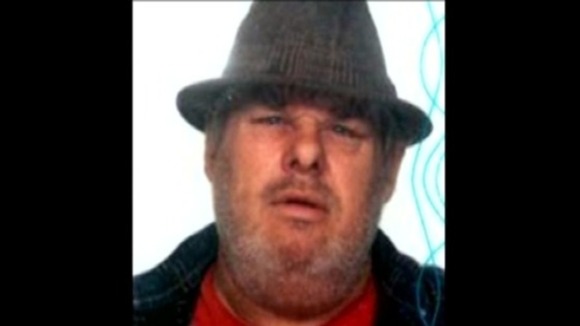 The trial is due to begin today of two men charged with the murder of Sonny Gray.
The 70 year old from Lincoln died after being scalded with water from a kettle in 2011.
Sonny Gray was scalded with water from a kettle and subjected to "a disturbing level of violence".
– Police

Mr Gray died in a hospital two days after he was found at his home in October 2011.

Rocky Curtis, 24, of Newbridge Lane, and Robert Holmes, 23, of Redmoor Lane in Wisbech in Cambridgeshire, deny the charges.

The trial is expected to last five weeks.