Virgin Trains at the top of rail satisfaction survey
West Cost Mainline operator Virgin Trains, has been ranked top of a survey looking at rail satisfaction, according to Which? magazine.
Virgin Trains topped the list with 67 per cent.
London Midland, which was ranked sixth from the bottom on the list, received an overall score of 45 per cent.
The Which? survey also revealed that a quarter of passengers believe they are now getting a worse service on London Midland trains, where staff shortages have caused problems in recent months.
The East Midlands Trains' figure was 50 per cent – a result that ranked the provider in the middle of the list.
The recent survey saw 7,500 regular train users on 17 service providers questioned on the satisfaction of travelling by train.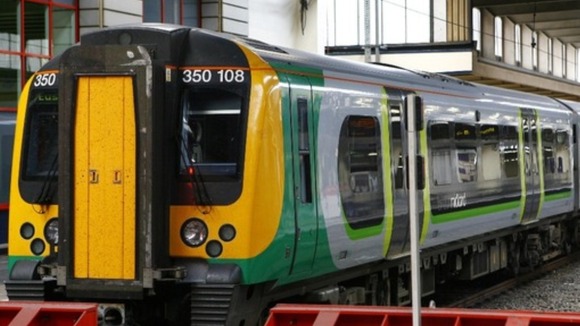 It is good to see some are performing well on service, but customers clearly feel others need to do better.

Passengers tell us they are fed up with trains that are delayed, overcrowded and dirty. This is especially disappointing as many commuters can't shop around or change the company they travel with.

Train companies need to play fair with their customers, especially when they are being asked to pay more for their journeys.
– Richard Lloyd, Which? executive director

It's estimated that around 1.5 billion train journeys were made last year.

Below are the customer satisfaction scores for each train company, according to the Which? survey:
Virgin Trains – 67%
c2c – 64%
Merseyrail – 64%
Chiltern Railways – 62%
East Coast – 58%
First Transpennine Express – 54%
ScotRail – 53%
CrossCountry – 51%
East Midlands Trains – 50%
Arriva Trains Wales – 48%
Southern – 48%
South West Trains – 47%
London Midland – 45%
Northern – 44%
First Great Western – 43%
South Eastern – 43%
Greater Anglia – 42%
First Capital Connect – 40%