The school children and adults seriously injured in a coach crash in France exactly a year ago today, are still suffering from both physical and psychological difficulties.
Some of the victims suffered life-changing injuries when the coach came off the road near Chalons-en-Champagne, 90 miles east of Paris in northern France.
Teacher Peter Rippington, 59, died when the bus flipped on to its side on a motorway embankment on the A26. The students and staff from Alvechurch School were returning from a skiing trip.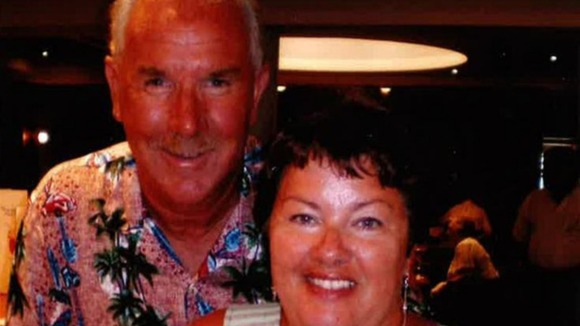 Passengers initially received emergency treatment in hospital in France before being repatriated to England where many of them have received further treatment.
The mother of one of the injured schoolchildren has spoken of the devastating effect the crash continues to have on their lives. Her daughter, Freya, who still relies on crutches to get around, suffered an open fracture to her thigh, which meant the bone was broken and punctured through her skin.
The last year has been a rollercoaster of emotions and the one year anniversary is particularly poignant. Freya is still in pain every day and has a long way to go with her recovery that we hope will be helped with intensive rehabilitation and ongoing treatment.

The psychological impact is also an ongoing battle and the 19 February will forever be a date that is filled with thoughts of what Freya went through on the coach in France.
– Toni Smith Carrington, mother of Freya Smith Carrington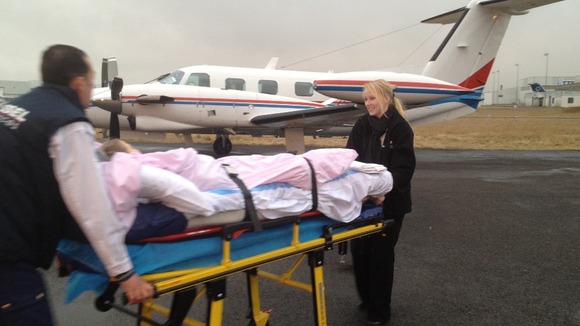 Steve Ratheram, age 52 from Yardley Wood, Birmingham, was one of the ski instructors on the trip. He suffered multiple fractures to his spine and sternum. He also broke ribs as well as incurring shoulder injuries.
My life has been put on hold while I receive treatment for my injuries but doctors say it is unlikely I will make a full recovery.

The first anniversary is particularly difficult as I still do not have answers about what happened. It has been particularly difficult on my wife, Mal, as she has had to manage most of the family responsibilities and stay strong for everyone.
– Steve Ratheram, ski instructor