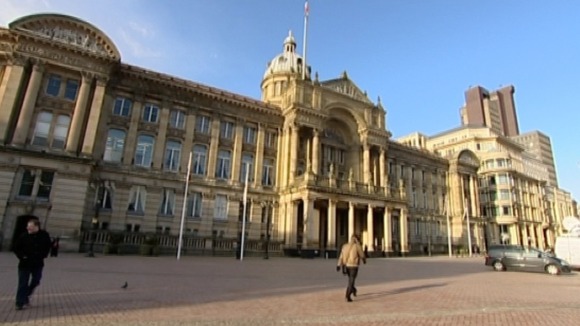 Birmingham City Council has topped the list of local authorities paying senior staff more than £50,000.
According to figures released by the Taxpayers Alliance, around 650 members of staff were on more than £50,000 last year.
Leicester City Council came third on the list.
In 1996-97, the average local authority employed 7 people earning more than £50,000. This number rose to 20 by 2001-02 and again to 66 in 2006-07. In 2011-12, the number of people earning more than £50,000 was 71.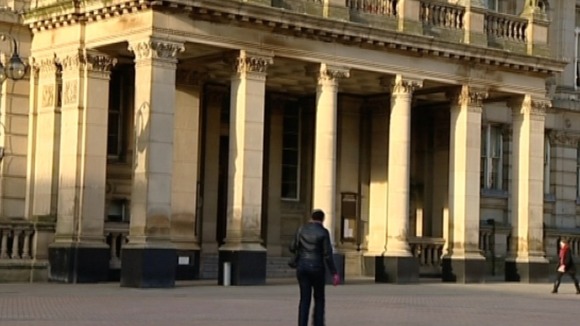 For too long the senior local government pay bill has spiralled up and up and taxpayers have been left footing the bill.

Whilst I commend those councils taking action, there are still many others failing to get a grip on costs.

This report exposes the fact that town halls still have massive scope to make sensible savings to protect important frontline services and freeze council tax.
– Brandon Lewis, Local Government Minister