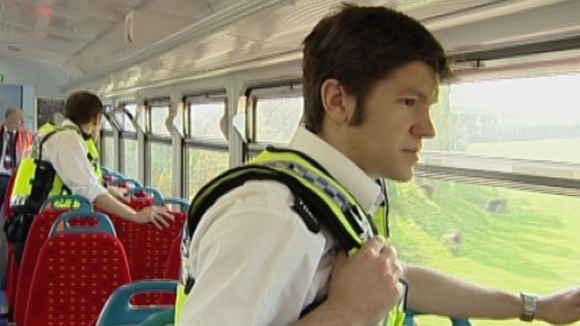 British Transport Police officers are warning children to stay away from the railway lines in Nottingham this February half-term.
Police say that during school holidays they often see a rise in young people trespassing on the tracks, and are worried that someone will get seriously injured or killed.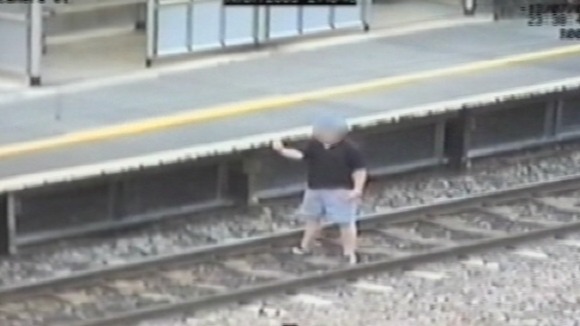 Parents and adults must also take responsibility and emphasise the dangers to your children, and if you live near the railway, ask yourself if you know where your children are playing?

If you are caught deliberately obstructing the railway or trespassing on the tracks and endangering people's safety we will do everything in our power to prosecute you and put you before the courts, the maximum penalty is life imprisonment.
– Sergeant Mark Rushin, Nottingham Transport Police