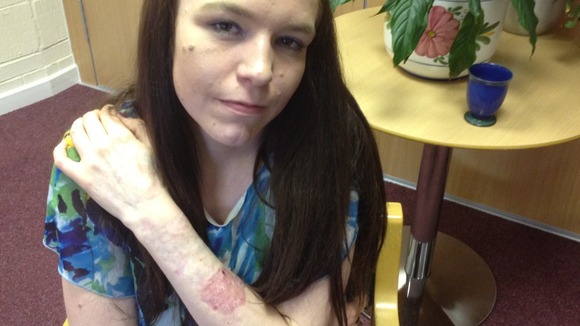 Claire Shortland who is 24 and from Derby, is working for charities helping young people who self-harm as a way of aiding her own recovery.
She began self-harming by scratching and cutting herself when she was just 14 as a way of coping with the pressures of having to look after her mother and older sister who both had debilitating illness.
The problem got worse when a close friend died and started to experience bullying and domestic violence.
"It's not attention seeking, as some people think, for me it was an escape, almost a release. If I hurt myself then I would focus on that rather than the emotional pain and felt and this would help me keep calm."
– Claire Shortland

At its worse, Claire made several attempts on her own life and nearly lost her leg through infections caused by her self-inflected injuries.
"I look at my scars and I don't feel regret. They are part of me, my coping. They are my battle scars which show I am fighting against my problems and continue to fight against them as I work towards my recovery."
– Claire Shortland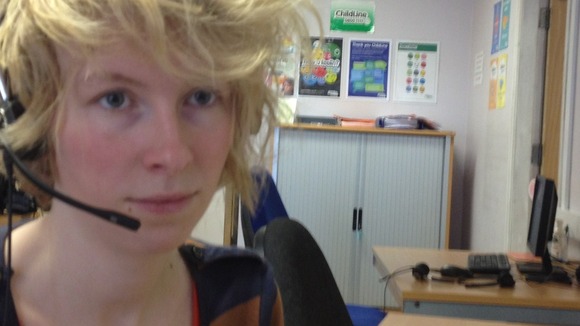 Now, although she still experiences the urges to cut or burn herself, she is slowly rebuilding her life with the help of the mental health charity Rethink and health services in Derbyshire.
She is supporting the awareness campaign, spear-headed by ChildLine, which also has the backing of X-factor judge Tulisa.
"Don't feel alone, please come forward and get help from ChildLine, Focus Line, all those services which are out there. Just don't feel ashamed or embarrassed or someone weird because you are not, just get the help and support you need and deserve."
– Claire Shortland