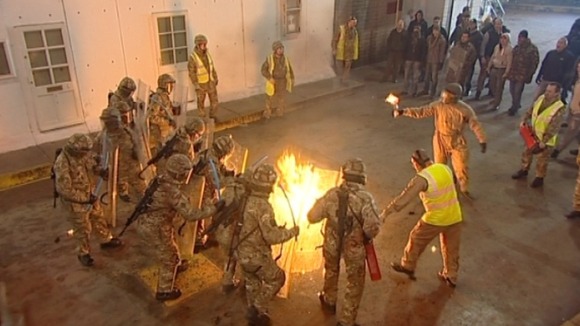 The Defence Secretary Philip Hammond has warned that he will fight any further cuts to the armed forces, suggesting that benefits should be cut instead.
It comes on the day volunteer part-time soldiers from across the Midlands begin their final preparation for work as UN peacekeepers in Cyprus by training in an old air hanger in Shropshire.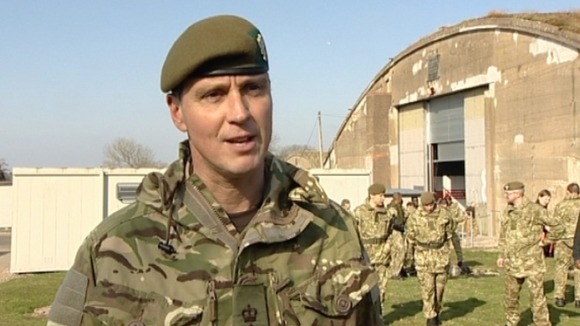 "We draw a lot of low-level commander control lessons out of this which we could use anywhere in the world. My junior commanders, my corporals particularly my junior officers are pushed very, very hard in that situation and interestingly, having just spoke to the company commander, he said he found it very very difficult to communicate with the soldiers because of the noise, as you've seen the smoke, the fire that's taking place in there. So the junior commanders are making the decisions."
– Dominic Wilford, Commanding Officer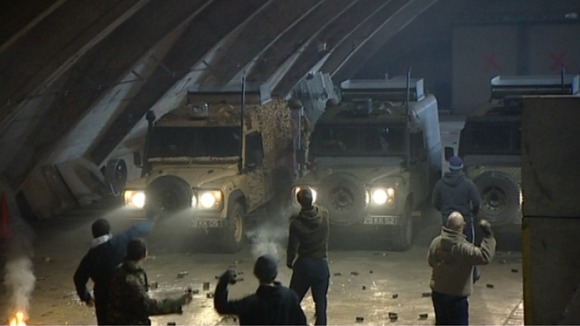 These reservists from the Mercian Regiment, all with civilian day jobs will be UN Peacekeepers at the end of this month in Cyprus, where they might have to deal with this type of situation for real.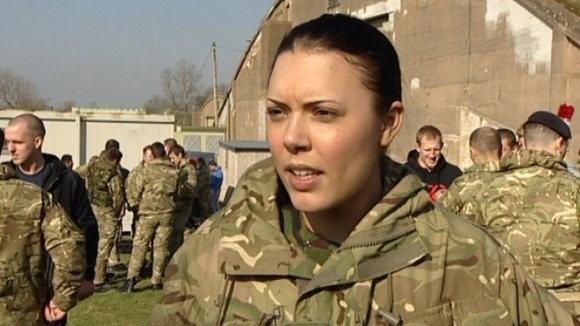 "Our role is to obviously calm the situation and then so it doesn't escalate we need to push out the public and then push through an area, so that we're safe and the public are safe."
– Lance Cpl Natasha Deacon, Mercian Regiment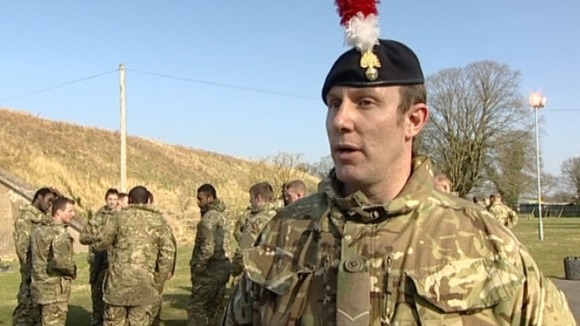 "It's really useful because we get to bond as a group and test each other, put all the training into action we've been practising over the last few months."
– Lance Cpl Neil Clowes, Mercian Regiment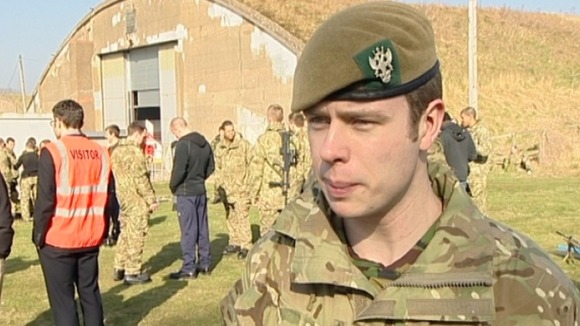 "Because it's so intense and physical, to be able to replicate something like that which is, something similar to what we may experience is a training tool for the soldiers on the ground."
– Lieut Lloyd Watts, Mercian Regiment

Within half an hour, the exercise is over. The Mercians have cleared the village. And next time it could be for real.