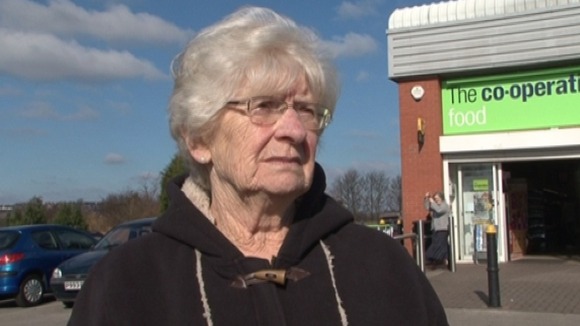 A have-ago-hero grandmother Margaret Leese has earned herself the unofficial title of 'supergran' after she stopped a shoplifter with her handbag.
The 77-year-old from Stoke-on-Trent leapt into action after seeing 26-year-old Andrew Reece break free from police officers who were trying to stop him from stealing four bottles of spirits from a Co-op shop on 13 February.
Margaret, a grandmother to 12 and great-grandmother to 13, fearlessly stood in the thief's path and swung her handbag at him before pushing him to the ground, leaving enough time for police to arrest him.
I knew he was a bad 'un who needed to be stopped.

I knew my handbag was heavy, as it always is because I've always got my purse, keys and pills in there, so I just swung it at him.

Luckily it hit him on the right shoulder and I put my right hand up to try and stop him but he barged into me.

It all happened so fast but it made me laugh when he tried running away and fell over me.

He fell flat on his face and that's when he was arrested.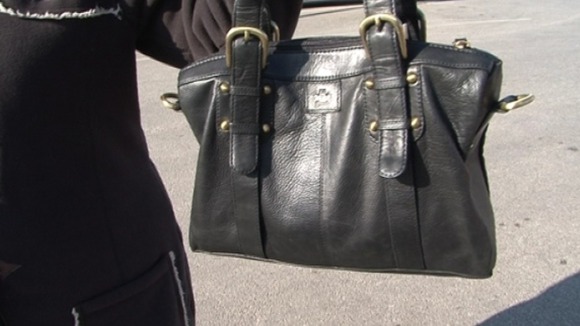 The retired canteen cook Margaret, who fractured her wrist in the incident, has been hailed a hero by police after Reece was jailed for five months for assault and theft.