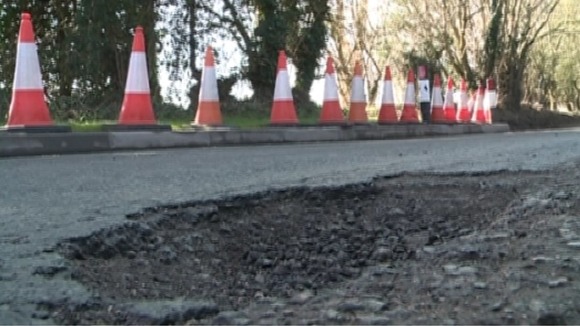 Heavy rain and flooding over the past year is being blamed for a rise in the number of potholes in our roads. Councils have faced a 50% increase in compensation claims from motorists with damaged vehicles.
It's estimated that it would take 19 years to clear the backlog of highways maintenance jobs that need to be done across the Midlands. 9,000 potholes have been filled in across the region in the past year.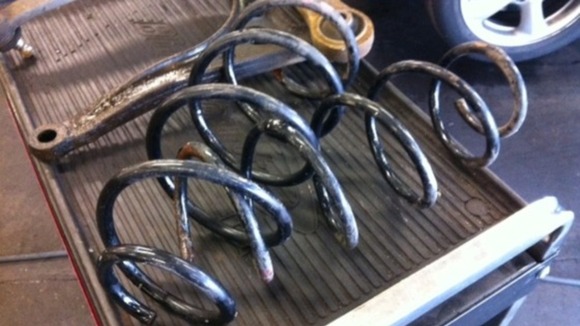 The number of potholes filled increased by 29% last year to more than two million.
We see steering, suspension, tyre and wheel damage from potholes. I think AA Insurance has seen a threefold increase this year compared to the same period last year for pothole-related damage.
– James mason, aa patrolman