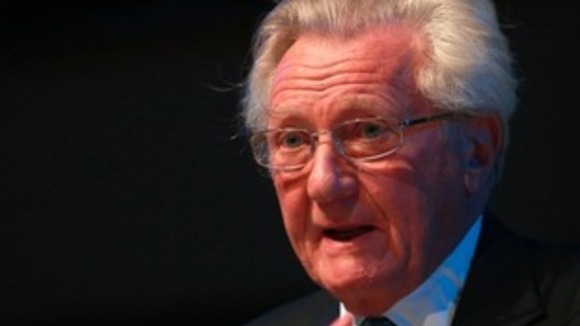 The Greater Birmingham Project Report is being launched today by Lord Heseltine, exploring ways of stimulating economic growth in the West Midlands.
The project, which is being piloted in the West Midlands, is being led by Lord Heseltine who will present the recommendations made in the report to the Prime Minister about ways the Government can help Birmingham to flourish.
Ideas have been raised by a group made up of local business leaders, politicians and council members. Proposals include new economic zones for manufacturing, life sciences and digital technology as well as addressing 'key barriers' to growth such as lack of skills.
The report also contains proposals for the M42 gateway, a plan to improve connectivity around the Midlands to economic assets like Birmingham Airport, the NEC, business parks, Jaguar Land Rover, Birmingham Business Park, the Blythe Valley Regional Investment sites and Solihull Town Centre.
The report also recommends that funds be moved from control of central government and instead given to local decision-makers. The idea is that local partnerships will be able to allocate funds to ideas that will increase economic growth in each city.
Caroline Spelman MP who served on the steering group said:
What the group recognised is that we need a new model of devolved funding and powers, a "give and give" model where we ask central government to give the funds and the powers to local people to make more effective use of resources. Lord Heseltine has identified a potential national single pot worth £49bn where Government spending should be aligned with the priorities of the local business community."