Philpott house cleared
Mairead Philpott doesn't know if Mick could have set the fire behind her back
by Phil Brewster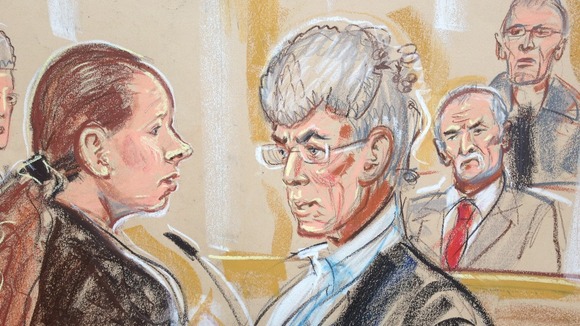 A woman accused of killing her six children in a house fire has told the court she does not know if her husband started it. Mairead Philpott said she was asleep when the blaze began at her home on Victory Road in Derby in May 2012.
Today, Mairead Philpott was cross-examined by the prosecution at Nottingham Crown Court.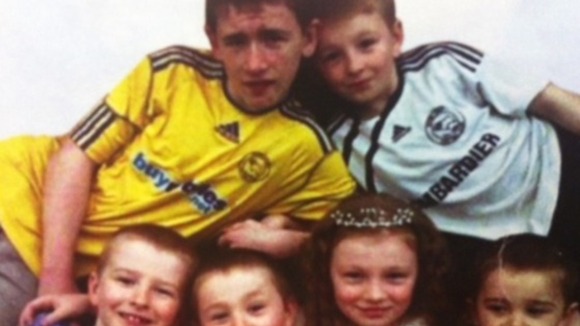 Mairead told the court that on the night of the fire, she and Mick Philpott were asleep in the conservatory.
Richard Latham QC: "Is it possible that Mick Philpott could have got out of bed and set the fire?"

Mairead: "I don't know, I was asleep."

Mr Latham: "Are you saying it is a possibility your husband could have set the fire behind your back?"

Mairead replied: "I don't know."
In another exchange, Mr Latham then asked Mairead about forensic evidence revealed in court showing wet petrol that had been found on her leggings. He asked Mairead where it had come from, to which she replied "I don't know".
Mr Latham: "What other petrol had been brought into the house?"

Mairead: "None, as far as I know."

Mr Latham: "So I ask you again, how did petrol get on to your leggings? What were you, Mick and Paul Mosley up to that night with petrol?"

Mairead: "Nothing."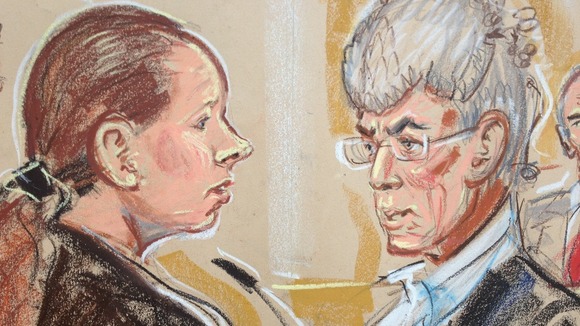 Mr Latham then asked Mairead Philpott about secret audio recordings of conversations between herself and Mick Philpott in the back of a police van on their way to court shortly after their arrest, in which Mick talked of "sticking with the story".
Mairead told the jury the phrase was about not wanting to tell police she had sex with their friend Paul Mosley, who is also accused of manslaughter, shortly before the fire at the family home.
She told the court that she and her husband Mick were confident of winning a court case for residency of the five children of Lisa Willis, Mick's ex-mistress. Ms Willis left the Philpotts' home in February 2012.
Mairead Philpott told the jury neither she or Mick Philpott ever had any desire to hurt or take revenge on Ms Willis.
Mairead Philpott told the jury that she wanted custody of Lisa Willis' five children saying: "I was more of a mother to those children than their own mother was."
Mick and Mairead Philpott and a third defendant, Paul Mosley, deny six counts of manslaughter.
The trial continues at Nottingham Crown Court.