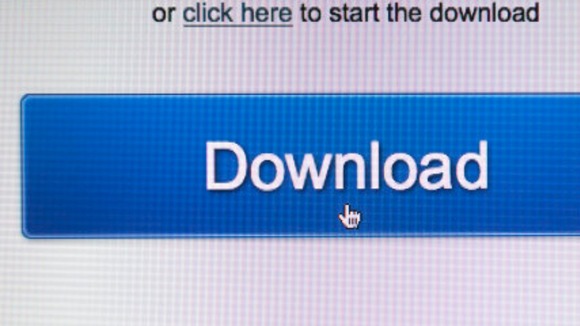 Birmingham has the biggest disparity in internet speeds in the country with a difference of 89% between the fastest and slowest broadband.
More than 900,000 speed tests by uSwitch around the country shows the areas with the fastest speeds are not always in the city centres.
The postcode area B42, covering Perry Barr, Great Barr and Hamstead, averages broadband download speeds of 20.9Mbps. A mile and a half away in B35 (Castle Vale), average speeds are 2.2Mbps meaning it would take around 11 hours to download a Blu-ray film.
Northampton, Stoke-on-Trent, Wolverhampton and Leicester were also in the top ten for having the largest internet speed-gap in the country.
Despite the Government's intense focus on super-fast speeds, this data reveals massive inconsistencies, with speeds fluctuating dramatically between areas located just a few miles apart.
– Marie-Louise Abretti, telecoms expert