Rural communities in Shropshire who claim to have been left behind by the digital revolution could soon have super-fast internet connections.
The County Council has teamed up with BT to boost online speeds for more than 90% of Shropshire.
Some businesses and homes are already connected, but residents in more isolated villages fear they could miss out.
The council's signed a £26 million pound deal with BT to upgrade phone lines for the broadband boost.
"At the moment Shropshire is one of a number of counties up and down the country which doesn't have access to super fast broadband.

We have a higher proportion of small and medium sized businesses in the county and this will make a significant difference to the way they can do business, hopefully increase productivity and therefore boost the local economy"
– George Candler, Shropshire County Council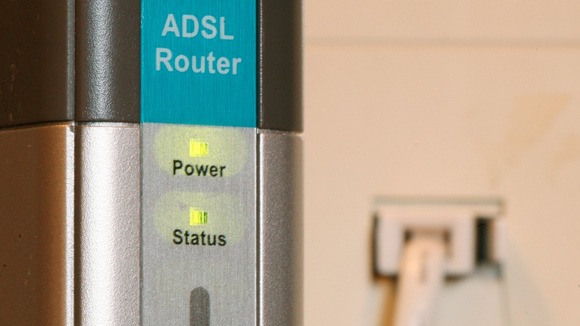 The money's partly come from the Government to help get larger more rural counties connected.
It's an incentive for companies to install the infrastructure in sparsely populated areas which are not economically viable for them to link into the next generation broadband network.
The project went out to tender and BT won the contract. The firm is putting forward £8.6 million towards the work, whilst Shropshire Council is providing £8.2 million, with a further £7.84 million coming from the Government's Broadband Delivery UK (BDUK) funds.
The new network will guarantee a minimum network speed of 2Mbps, rising to wholesale downstream speeds of up to 80Mbps and upstream speeds of up to 20Mbps.
Watch BT's promotional video below which explains the upgrade project
Tracy Roberts is already enjoying the maximum broadband speeds. She runs a Spa and Pool business from a Garden Centre in Shrewsbury.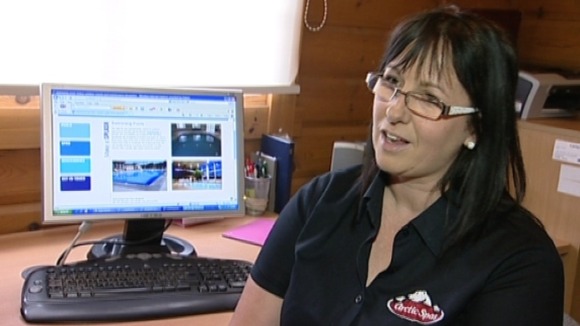 "As a business my time is money so the least time I'm spending 10-15 minutes online trying to download something everything is just so my quicker, an analogy is before my broadband used to be a little quiet country road however now I'm on a motorway"
– Tracy Roberts

But it's the little quiet country roads which are difficult to reach - so far super-fast broadband is available in 14 places in Shropshire covering more than 100 thousand properties.

The aim is to get 93 percent of the county connected by the end of 2016.

Farmer John Williamson fears he'll be in the seven percent who miss out. He lives in the village of MIddleton Scriven, where 33 properties currently have very slow internet connections.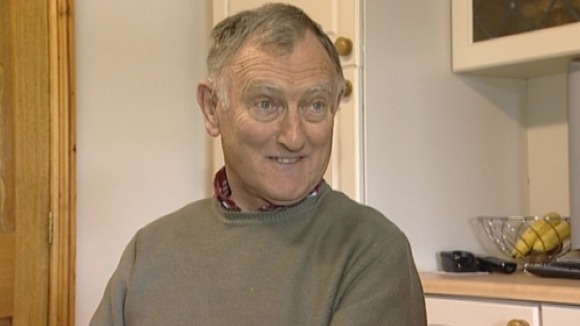 He struggles to run his holiday letting business from the village because the broadband is so slow.
He's converted a number of properties on his farm to rent out as holiday lets.
Taking online bookings is difficult, as too is online banking. His prospective guests also want good internet access, and he says he's lost bookings because it's something he cannot offer.
"Because it's so poor they just don't have the patience to sit in front and wait for 10 minutes while it does something it ought to do in ten seconds. And I just hope we're not in the seven percent because it makes me feel something of a second class citizen really"
– John Willamson

The Managing Director of BT Next Generation Access says technology is being developed to get the more remote places faster broadband access.
"We're going to be doing 93% of the county and nobody wants to stop there, we want to get to 94, 95% and that's what we're going to be working with the county to do. We want to go as far as we can as fast as we can."
– Bill Murphy, Managing Director of BT Next Generation Access

So while larger towns are going somewhere fast, the challenge is to stop the more remote being left out in the cold.