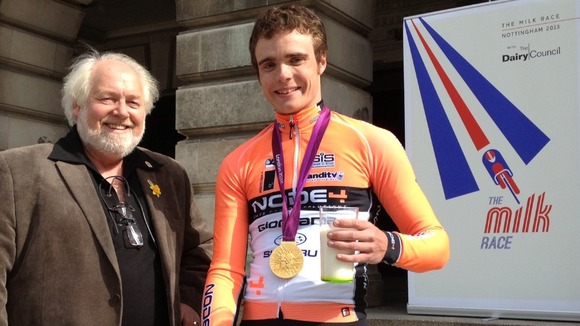 One of Britain's most famous cycling events is to make a return next month.
Nottingham will host the one day event on May 26th - 20 years after the last race was staged.
Malcolm Elliot won the milk race in 1987, when it was a 13 day event.
The Milk Race was a huge part of my life growing up, everyone loved it, winning it was the greatest achievement of my racing career.
– Malcolm Elliot

Tony Doyle, a former cycling champion and the race director, said: "With Nottingham's enthusiasm for hosting sporting events and it's historic link to cycling through Raleigh, it seems the perfect location to bring the event back".

The original Milk Race ran from 1958 to 1993, but ended when investment in promoting milk was cut by the government. Funding for this event comes from the UK's three biggest dairies who hope linking their product with sport will increase sales among young people.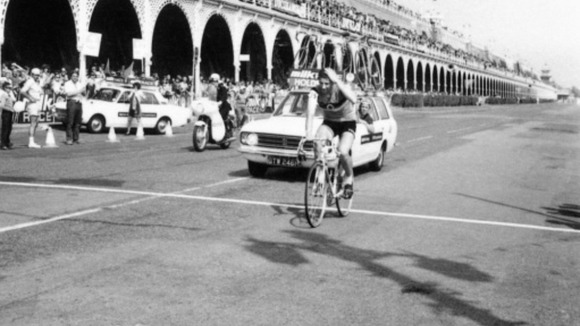 I think there will be a real buzz, I'm sure it will be a huge success and I hope that in the future there will be more Milk Races taking place in cities across the country.
– Olympic Gold Medallist Steven Burke