Derbyshire Police tackle motorcycle deaths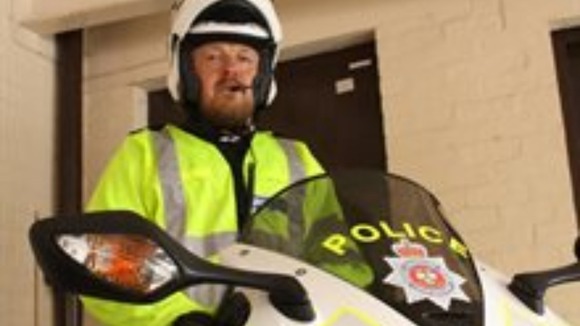 Derbyshire Police have launched their annual motorbike operation. They will be patrolling popular biking roads where collisions are most common, over the next few months.
It's ran by Derby and Derbyshire Road Safety Partnership and aims to reduce the number of motorcyclists killed or seriously injured on the counties roads.
"We don't want bikers to be caught out. We want them to come to our county and enjoy our roads but do so sensibly and safely."
– Head of Roads Policing, Chief Inspector Steve Wilson

117 bikers were killed or seriously injured in Derbyshire in 2012 compared to 141 in 2011.

Working with the biking community and having a visual presence on the known biking hotsports, the team hope to reduce the figure for 2013.

Officers will patrol the:
A5012 Via Gellia
A57 Snake Pass
A6 between Ambergate and Buxton
A444 through Woodville
B6039 between Hasland and Tibshelf
"Motorcyclists continue to be over represented in the casualty figures and too many riders are becoming involved in serious collisions, many of which are avoidable."
– Head of Roads Policing, Chief Inspector Steve Wilson