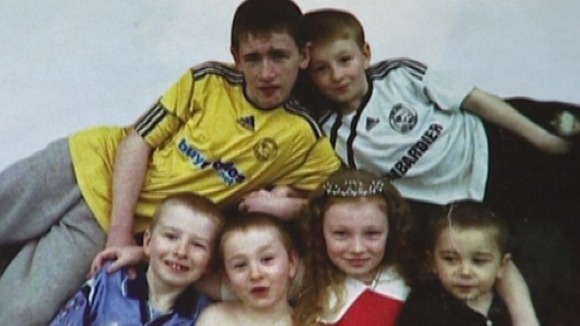 The following profiles were written for the children's funeral by other family members to describe the children's personalities and interests.
Duwayne Philpott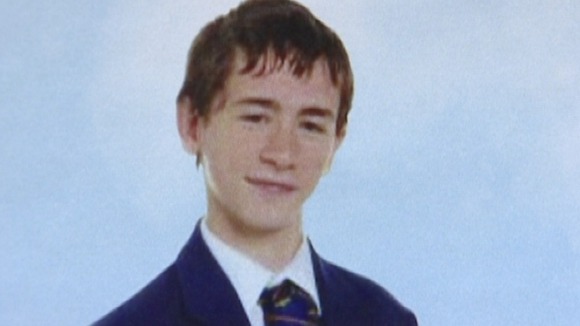 "Duwayne was a charming and caring young boy who always had endless queues of girls fancying him. He loved to spend time with his pet parrot Crackle. Being the eldest brother he was very protective of his younger brothers and sisters. In his spare time he played the violin. He also loved to go fishing and was a season ticket-holder at Derby County football club."
Jade Philpott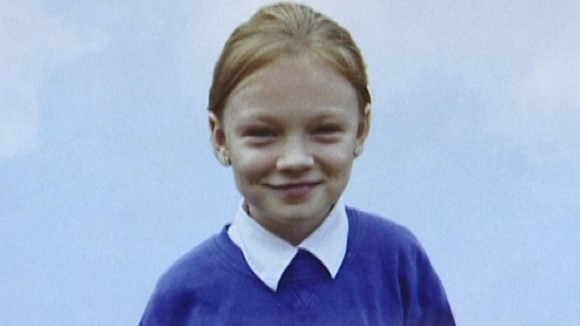 "Jade was a 'beautiful princess' who became a 'mother hen' to her younger brothers. She was very creative and loved to dance. She always had a smile on her face, and was full of energy. At school she was very intelligent and was highly regarded by all her friends and teachers."
John Philpott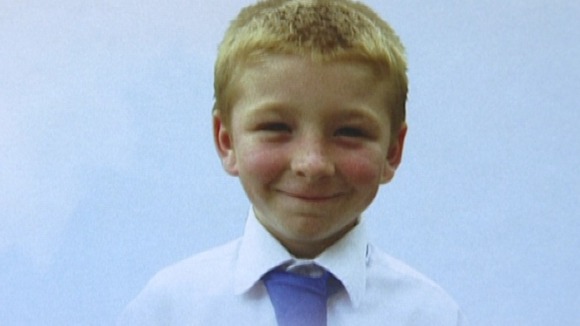 "John was a 'cheeky chappy' who was always lively and ready to pick a fight with all the boys. No matter how much trouble he was in, he'd crack a smile and find it a joke.. At school his teachers described him as cheerful, smiley & polite. When he was older John wanted to become a soldier in the army."
Jack Philpott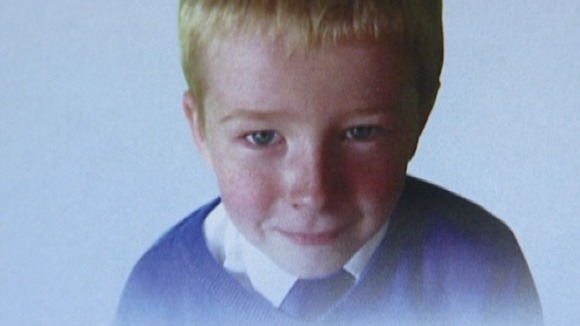 "Jack was a pretty boy with blue eyes. He was 'cute', 'cuddly' and 'content' with everything. He was smart and enjoyed computer games. Like Duwayne he was sometimes shy and bashful. He would always be the first one in a fight to run off to his mummy for kisses and cuddles."
Jesse Philpott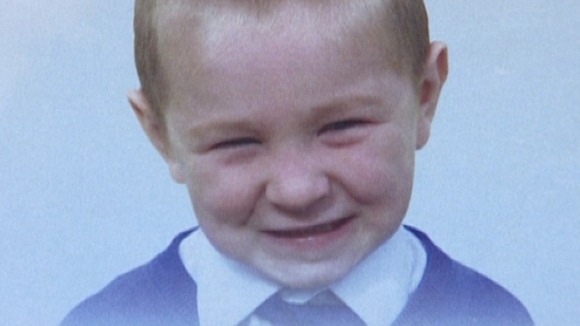 "Jesse was 'crazy', 'clumsy' and 'cheerful'. He loved his toys, and liked showing off to everyone. He would often come back in from the garden covered in mud. He was 'loud' and 'mischievious' and often got into trouble. He loved nothing more than snuggling up in bed with all his brothers to watch TV."
Jayden Philpott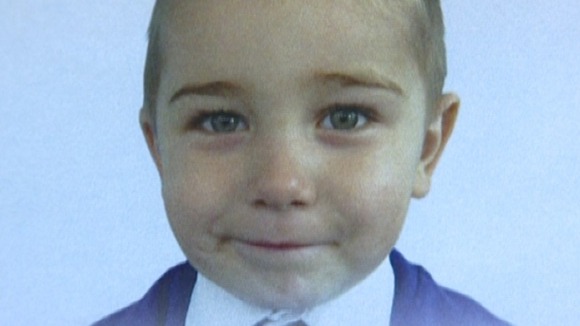 "Jayden was the baby of the family. His parents nicknamed him 'the miracle baby' after he was born prematurely. He was 'bouncy' and 'hyperactive'. His main pleasure was food, and once ate 7 packets of crisps in one go. He was a copycat and looked up to his big brothers."