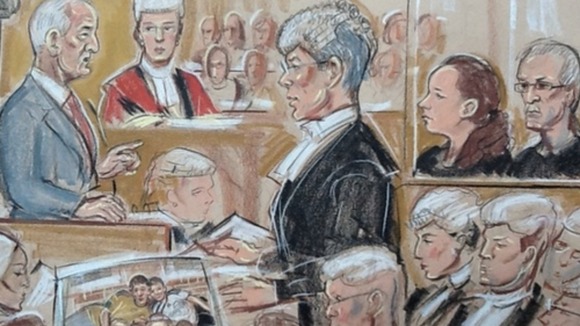 Prosecution RICHARD LATHAM QC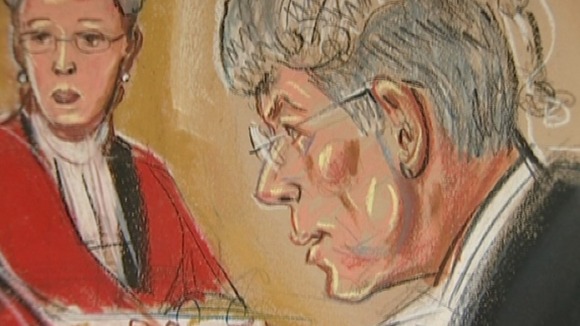 "This was a plan that went horribly wrong and resulted in total tragedy."

"The fire was set inside the house. It's an 'inside job' - not the result of an attack from outside."

"We say Michael Philpott was the 'prime mover' and 'dominant player' in this unlawful and highly dangerous enterprise."
Mick Philpott's Defence Barrister ANTHONY ORCHARD QC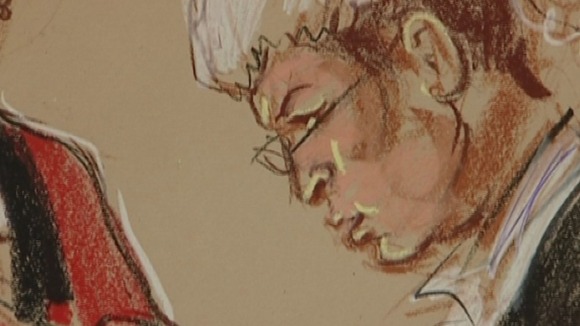 "This is not a TV trial. Not Judge Judy that you can laugh about afterwards."

"This is a trial by smear & scandal. Motive. What motive? Does it not make more sense that someone else did this to him?"
Mairead Philpott's Defence Barrister SHAUN SMYTH QC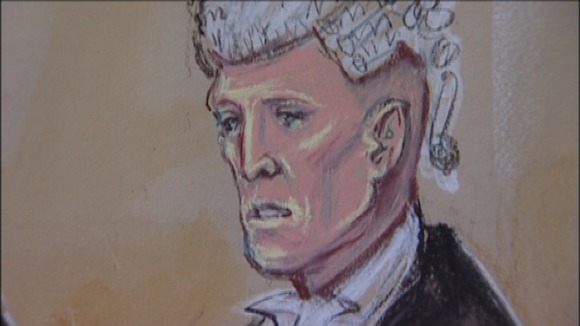 "If Mick Philpott had a plan it did not involve Mairead."
Mick Philpott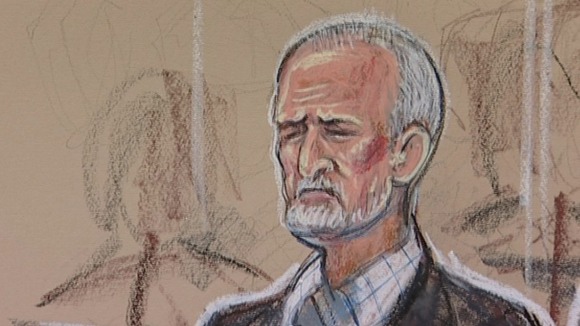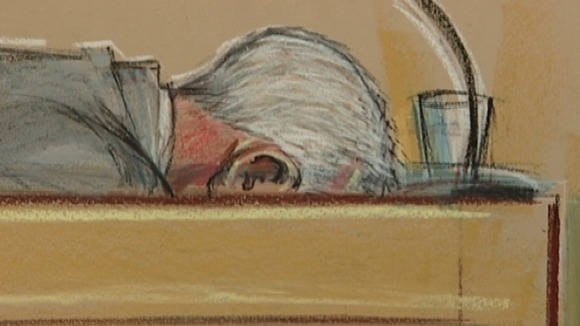 "I express my views. They (people) either love me or hate me."

"Ladies & Gentlemen of the jury. I did not light that fire. Nor did my wife."

"If I had my chance now, I'd chop my arms off to get my kids back."
Mairead Philpott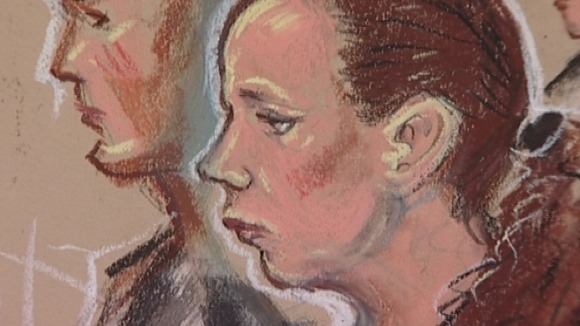 "Mick was my Guardian Angel. He was someone who cared for me and loved me, and made me feel safe."
Heather Kehoe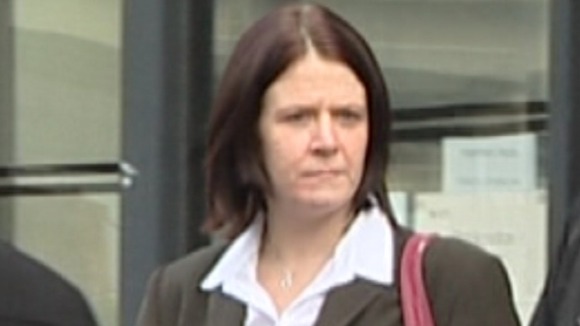 Heather Kehoe is a former partner of Mick Philpott who left him & with whom he was later involved in a bitter custody dispute.
"Mick Philpott is like Jekyll & Hyde. Everything had to be his way. I soon learned what his way was. He was violent. He would hit me or lash out."

"This trial is not about revenge. It's about people needing to know what sort of person he (Mick Philpott) is."