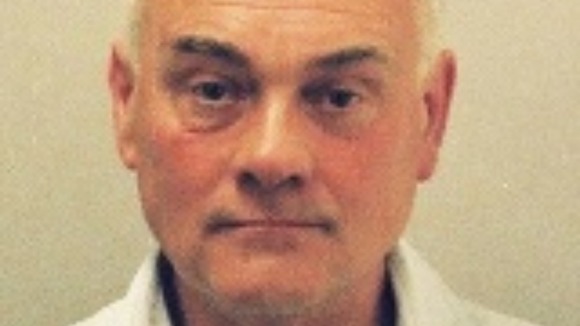 John Taylor has been jailed for life after being found guilty of murdering his wife Alethea Taylor.
61-year-old Taylor, from Orleton in Herefordshire, was convicted of murder following a five week trial at Worcester Crown Court. He has been ordered to serve 17 years in prison.
Alethea, who was 63 and a former primary school teacher, also from Orleton, was last seen in January 2012. Her body has never been found.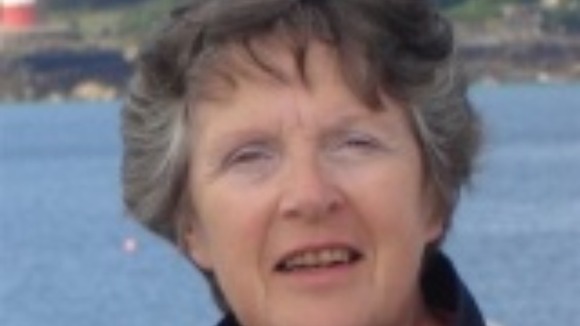 "From the start, due to the information provided to us by Taylor, Alethea was classified as a high-risk missing person."

"A few days after receiving the initial report, we conducted a search and forensic examination of the Taylors' home address.

"Blood was discovered on the couple's bedspread, which was confirmed as belonging to Alethea. It was later established that the stains were contact stains, meaning they could only come from someone or something wet with blood, rather than being dripped onto the cover. Blood was also found on the back seats and in the rear of the car in places where it could only have been deposited if the doors were open."
– Detective Inspector Dave Williams

Taylor told police that Alethea was suffering from dementia and that caused her to simply wander off into the woods. He had also told close friends and associates that she had been acting as though she had dementia or Alzheimer's which police think was part of a pre-planned cover up.

It was the forensic evidence coupled with Taylor's inadequate explanation for its presence, which led to him becoming the main suspect. As the officers' investigation progressed, they discovered a number of other inconsistencies in Taylor's account of his wife's 'disappearance'.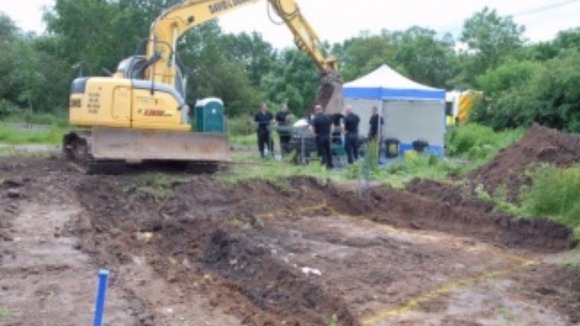 John Taylor has never admitted murdering his wife. It meant police had to prove that Alethea could no longer be alive.
Dave Williams, the Detective Inspector who lead the investigation suspects Taylor's motives were greed. He stood to gain more than £150,000 from Alethea's personal wealth.
"While we are satisfied Taylor has been convicted of this terrible crime, we still need to find Alethea's body so that her family and friends can lay her to rest and grieve for her properly."
– Detective Inspector Dave Williams