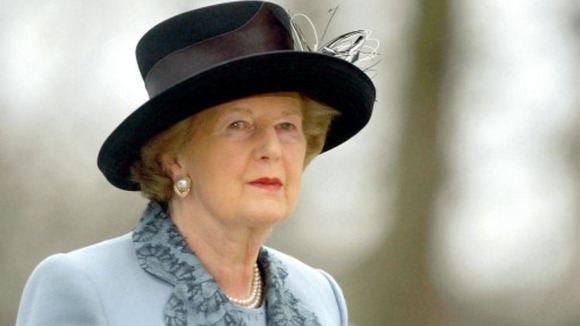 If you want something said, ask a man. If you want something done, ask a woman.
– Said during a speech in 1965
I don't think there will be a woman prime minister in my lifetime.
– Spoken as education secretary in 1973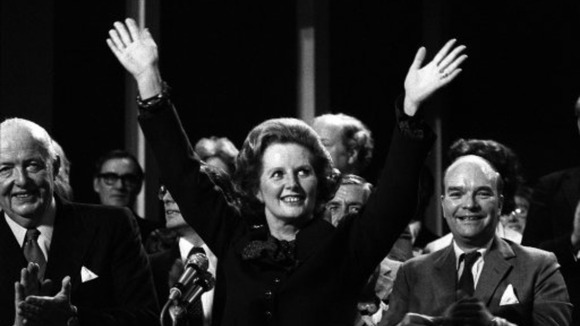 Any woman who understands the problems of running a home will be nearer to understanding the problems of running a country.
– The year she becomes prime minister, 1979
I don't mind how much my ministers talk, as long as they do what I say.
– 1980
Nobody would remember the Good Samaritan if he had only good intentions. He had money as well.
– 1980
To those waiting with bated breath for that favourite media catchphrase, the U-turn, I have only one thing to say. You turn if you want to. The lady's not for turning.
– Conservative Party Conference, 10 October 1980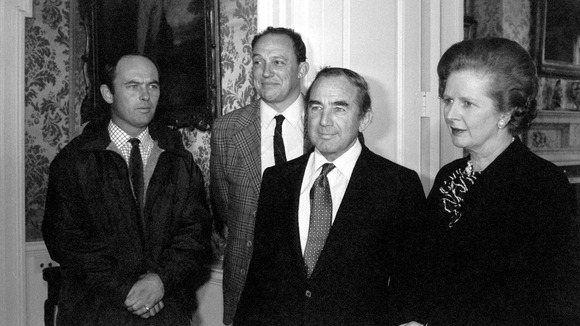 Defeat? I do not recognise the meaning of the word.
– Start of the Falklands War, 1982
Just rejoice at that news and congratulate our forces and the marines. Rejoice.
– Announce liberation of South Georgia during the Falklands War, 1982
There is no such thing as Society. There are individual men and women, and there are families.
– Interview in "Women's Own", September 1987
I am extraordinarily patient, provided I get my own way in the end.
– Said in an interview, April 1989
The president of the [European] commission, Monsieur [Jacques] Delors, said at a press conference the other day that he wanted the European parliament to be the democratic body of the community, he wanted the commission to be the executive and he wanted the council of ministers to be the senate. No. No. No.
– In a House of Commons debate, 1990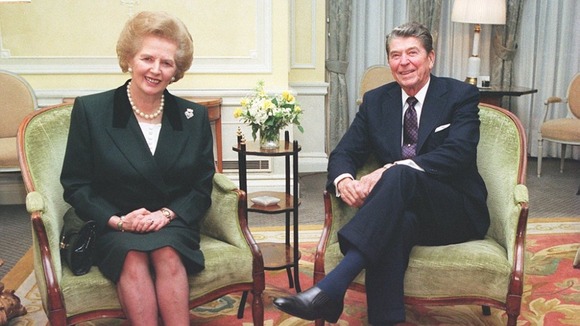 I fight on, I fight to win.
– The day before her resignation as prime minister following an inconclusive first ballot in the Tory leadership,
On my way here I passed a local cinema and it turns out you were expecting me after all, for the billboards read "The Mummy Returns".
– Conservative Election Rally, May 2001
I might have preferred iron, but bronze will do. It won't rust.
– During the unveiling of her statue at the House of Commons, February 2007