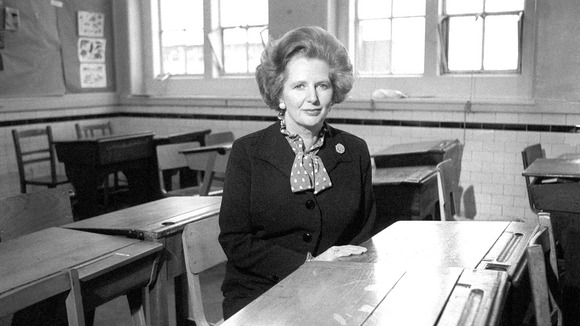 Margaret Thatcher attended Kesteven and Grantham Girls' School, where it is said the school gave her the foundation and inspiration for her career.
In an extract from the Grantham Journal's special edition paper, we learn one piece of advice offered to Margaret from a teacher when she attended the school as well as the speech she made when returning years later as Margaret Thatcher, Prime Minister of the United Kingdom.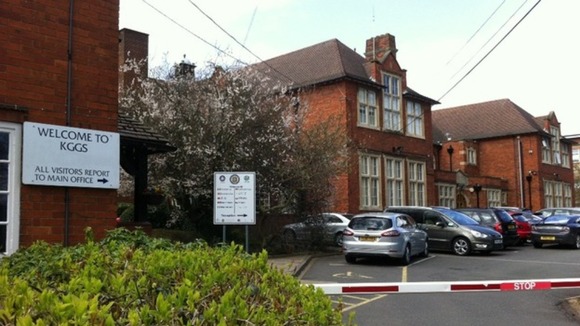 Margaret was told by Miss Williams (the school's founder):
'Never to aspire to a cheap fur coat when a well- tailored wool coat would be a better buy'.
But she learned a lot more than that, always freely acknowledging the large part the school played in her life.
She referred to 'a particularly inspiring history teacher in Miss Harding', but said the biggest influence came from Miss Kay, the chemistry teacher.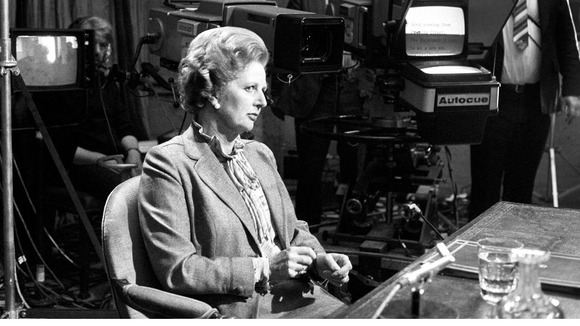 And it was in chemistry which she chose to specialise, for she was to pursue a career in that direction, before turning to politics.
Colleagues at KGGS remember 'Maggie' as a bit of a loner, who would often go on long, contemplative walks, sometimes as far afield as to Great Gonerby and back.
When she returned to KGGS in 1982, as Prime Minister, Mrs Thatcher told the schoolchildren assembled in the hall:
"Can I say at once that it is absolutely marvellous to be back in this hall, in this school, and that I count myself very fortunate indeed to have been a pupil at KGGS."It is rather wonderful to see that the hall in which I learnt so much is still here."
"I remember we had prayers here every morning, and I think some of the happiest times of my life were practising for carols at Christmas, which we used to do in this hall.

"We used to have in those days our own book of carols, which I remember very vividly.

"I was lucky to be here.

"Not only lucky to come to this school but lucky to be here with the very first headmistress. It was Miss Williams and I often think of her because she really started the traditions of this school."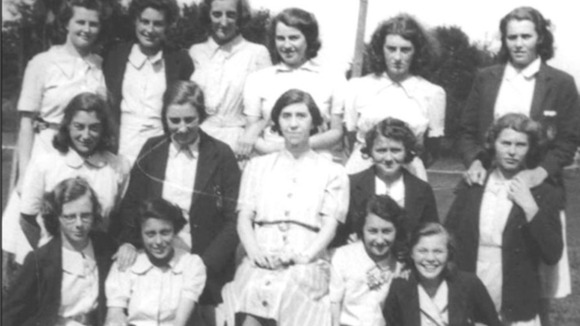 "I remember her so well, taking prayers every morning and influencing and shaping our lives. She set this school off believing that only the best was good enough, that each and every pupil here was expected to give their best, whatever their talents were."
"Miss Williams knew that a school was more than about subjects, she knew that it was really about certain other standards of discipline, standards of thought for others, standards of duty and standards of doing things for others.
"We were also given one of the best domestic science courses I have ever come across. I don't know whether you still do it now, I will ask quietly.

"Maybe I am dropping a brick, I don't know. But I don't mind dropping a few, because you learn so much that way, so long as they don't drop on your own foot!"
To read Grantham Journal's Tribute Issue to Baroness Thatcher click here.