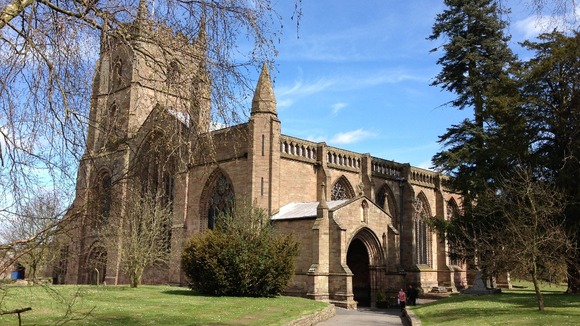 Plans are in place for a major Church Tourism Conference tomorrow in Herefordshire.
Leominster Priory will be the central venue for the event, which is being advertised to churches and tourism organisations across the country as a beacon of success.
The Diocese of Hereford, which covers half of Shropshire and parts of Wales and Worcestershire is very much at the forefront of Church Tourism, because we have such an amazing collection of stunning churches.
– Wendy Coombey, Community Partnership and Funding Officer for the Diocese of Hereford

Many workshops have been organised for tomorrow. They include church security, promotion and marketing, and the attraction of churchyards.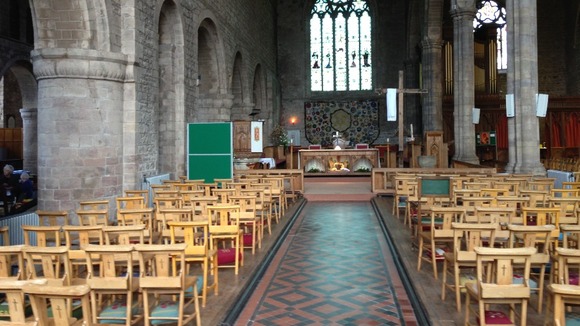 The Conference Small Things BIG Difference takes place in and around Leominster Priory from 9:30am to 4pm.