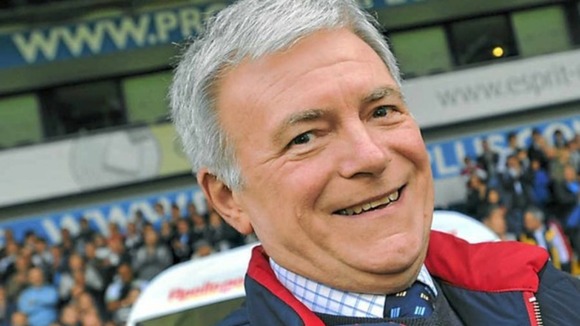 The funeral of West Brom's former kit-man who spent more than 50 years at the club will take place today (1 May).
Dave Matthews, from Hasbury in Halesowen, joined the club at the age of 15 on January 9, 1961, and remained there until he retired last season.
Mr. Matthews had fought a long battle with cancer and had been diagnosed with a rare heart condition.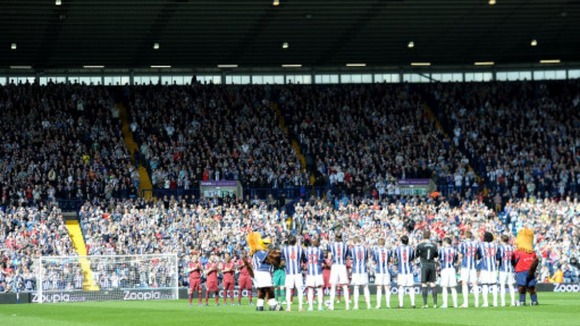 While at The Hawthorns Mr. Matthews saw more than 2,000 games and worked with 24 different managers.
He was presented with a Barclays Merit Award in recognition of his service and loyalty to the club in March 2011.
On his death two weeks ago, club captain Chris Brunt paid tribute to the impact Mr. Matthews had on the club.
I worked with him for a long time, as did quite a few of the lads who are still here, and he was a big part of this club.

Even after he retired, he used to come and visit the training ground regularly and it was always good to see him.
– Chris Brunt, West Bromwich Albion captain

The physio for West Brom, Richie Rawlins, recalls how Mr. Matthews helped him overcome his fear of flying.