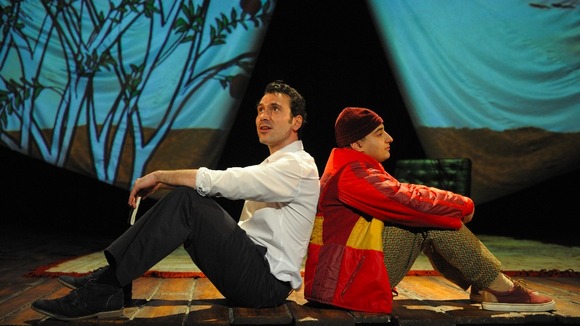 A Birmingham composer has created the music for a stage version of The Kite Runner which has made its European premiere in the Midlands.
The show based on Khaled Hosseini's acclaimed novel about the friendship between two boys growing up in 1970s Afghanistan officially opened this week at Nottingham Playhouse.
Jonathan Girling from Bearwood, Birmingham, who has previously worked with both the RSC and the CBSO said he was absolutely delighted to be involved.
"It is a heartbreaking story but the script is also warm, funny and beautiful. It's just an epic - a story that is about two boys in Afghanistan but one that covers four decades over two continents."
– Jonathan Girling, Composer/musical director on The Kite Runner

Much of Jonathan's time has been spent working with renowned tabla player Hanif Khan who provides a unique live accompaniment to the action.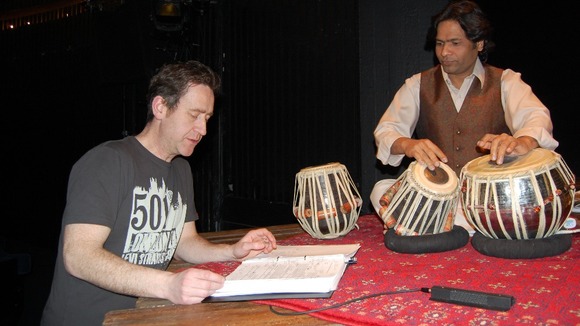 "A lot of it has been about being educated by this talented Indian classical musician and then it's been my job to start moulding the music around the elements in the script whether it's underscore, celebratory music or a poignant moment.

It's me taking the fantastic music he can produce and thinking how can we work with it."
– Jonathan Girling, Composer/musical director on The Kite Runner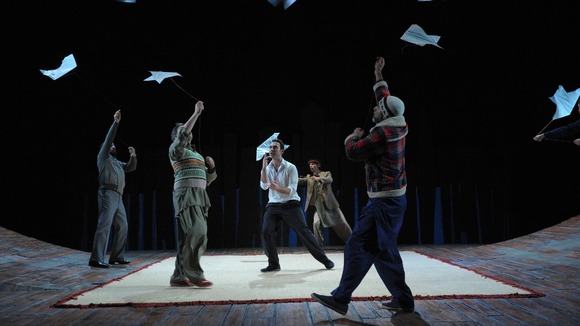 Jonathan said there are four Afghan songs in the show along with some eighties classics - when the story moves to America - that people will definitely recognise.
But he added the five original songs he has written based on Indian ragas (like an Indian scale) are what he is most proud of.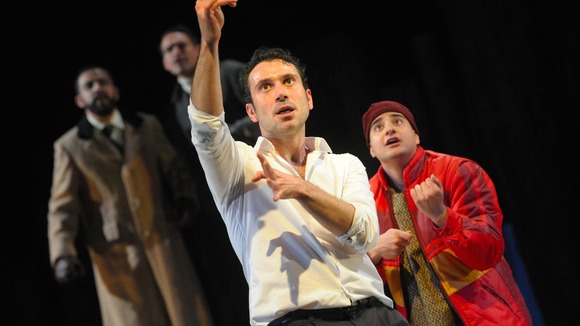 "What I have really love is the collaboration between myself, the director Giles Croft, the actors, the guys doing the design and everyone involved. If you go to see the show and you notice the music I'm not doing my job. The story is what should be taking you along. The audience should be forgetting everything except the world we're creating for them on stage."
– Jonathan Girling, composer/musical director on The Kite Runner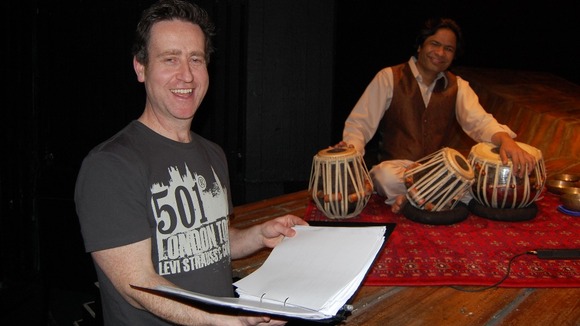 The show runs in Nottingham until Saturday May 18.