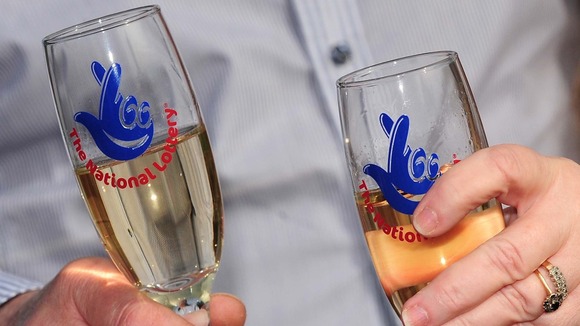 Birmingham is officially the luckiest place to live in the UK.
Out of all the UK's 121 postcode areas since the National Lottery launched in 1994, the 'B' region is the all-time luckiest in terms of the number of National Lottery millionaires created.
Paul Kibler from Sutton Coldfield won more than £2million in February last year, along with his wife.
"This news is absolutely fantastic and to live in an area which has been the UK's luckiest for more than 18 years is incredible. The Birmingham postcode really is the place to B!"
– Paul Kibler, Lottery Winner

To date the B postcode area boasts 94 millionaires and, in all, 875 prizes of £50,000 or more have been paid out in the region. The National Lottery took their van out across Birmingham today to tell the region that "You are now entering the UK's luckiest postcode."

Anya Reynolds is from Camelot: