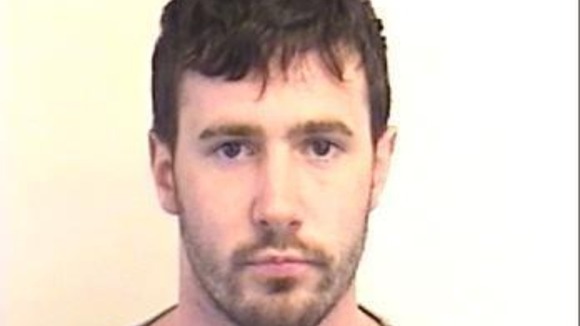 A 29-year-old man has been found guilty of the murder of a man whose body was dismembered and found in freezers at his home.
Thomas Dunkley of no fixed address was convicted at Leicester Crown Court of the murder of Shaun Cummins and two counts of fraud.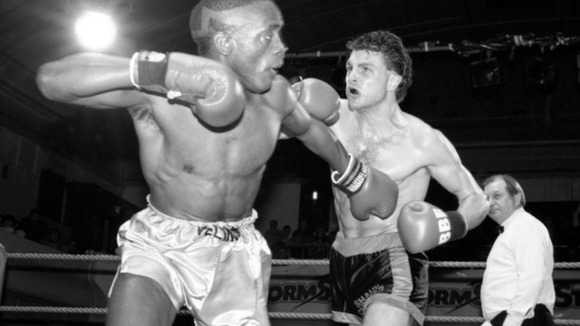 45-year-old Shaun Cummins lived in a bungalow in Marriott Road, Leicester. The property was adapted for him after he was left paralysed from the waist down following a car crash in 2004. He was a professional boxer in the 1980s and 1990s.
Cummins and Dunkley met in 2007 and Dunkley began running errands for Shaun and was eventually trusted by him to deal with some of his personal banking. He was considered to be Shaun's carer.
Nurses visited the bungalow on 1st September 2012. This was the last time that Mr Cummins was seen alive. When they visited the property the following day, Dunkley stopped them outside stating Shaun had been admitted to hospital and he would let them know when he was discharged and back at home.
Police say that between September 1 and 2, Dunkley went online and searched "what happens when you are stabbed in the stomach?" and "how long does it take to die after you are stabbed?".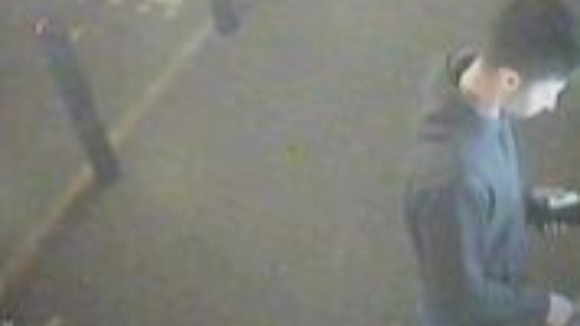 In the days that followed, Dunkley withdrew nearly £11,000 from Cummins's bank account and spent the money on clothes, meals out, hotels and he bought a car.
On September 7th, he started to dismember the body of Mr Cummins and was caught on CCTV buying a chain saw, incinerator and items such as overalls, face masks and sacks. The next day, he bought a chest freezer using one of Shaun's bank cards.
A nurse raised them alarm when she contacted the hospital and found no record of Mr Cummins being admitted. She called his mobile phone, but Mr Dunkley answered and lied to her but she called the police.
The police went to Mr Cummins's home and forced entry. It was there that they found his decomposed body parts wrapped up and stored in three freezers.
A post mortem examination was carried out and it was not possible to determine a cause of death.
Dunkley was arrested in the early hours of September 13 at a service station on the M1 in West Yorkshire after leaving Leicester.
The senior investigating officer in the case gave a statement after sentencing at Leicester Crown Court:
"This has to be one of the most harrowing murder cases I have dealt with. No murder scene is a pleasant experience but to attend a property and be faced with this particular situation was horrific and disturbing for many involved in the investigation.

"Dunkley is a deceitful, calculated and greedy man. After murdering a man who was not able to fully defend himself, he then slept at his home with his body nearby and returned over a number of days deciding how to dispose of it and cover his tracks. He then insultingly used Shaun's own money, he was awarded following his terrible accident, to casually buy the equipment to dismember him.

"Dunkley had become frustrated as he did not appear to be compensated financially for helping Shaun and had increasing personal debt. He was not paid for his work and believed he would one day receive some payment or profit from a business venture with Shaun. It was known that Shaun was considered by some bitter since his accident and that Dunkley felt manipulated by Shaun but this in no way justified his murder or the disgraceful and disrespectful way his body was treated.

"This was a difficult and complex investigation and I am pleased that the hard work by all those involved contributed to the outcome today but saddened that Dunkley did not see fit to plead guilty and continued to lie throughout this trial.

"Shaun's family and friends have had to endure the unnecessary gruesome details of his death which I am sure it is not a memory they wanted to be left with of him. All I hope is that they now have some comfort that the man who killed Shaun is starting a prison sentence."
– Superintendent Matt Hewson, the Senior Investigating Officer,

The family of Mr Cummins thanked the police after the verdict was delivered.
"We are relieved that justice has been done. We would like to thank the barristers, the Crown Prosecution Service and Leicestershire Police for their hard work and commitment."
– Family Statement

Judge Mrs Justice Dobbs sentenced Mr Dunkley to life imprisonment and ordered he serve a minimum term of 34 years.
"This was a murder for gain even though there may have been other motivations.

"You may have felt you were owed money but this is not the way of going about it."
"It was a grotesque act, violating Cummins' person and his dignity in death and the sensitivities of his family."
– Mrs Justice Dobbs