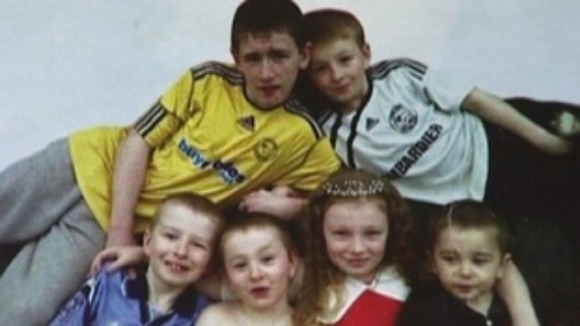 A celebration of the lives of the six Philpott children who died in a house fire in Derby will take place on the first anniversary of their deaths.
The event will include the return of a group of walkers, which includes some of the children's relatives, who have walked from Skegness to Derby in the last week.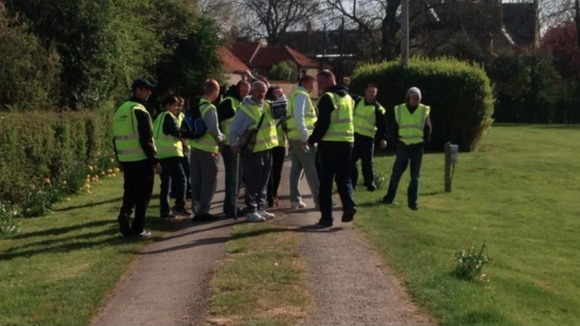 Several members of the extended family alongside the charity are organising this fun, charity day to commemorate the six children who sadly lost their lives on that tragic night and to raise money for the charity which was set up in the aftermath of the fire.

Catch Me When I Fall is a charity whose sole aim is to help under privileged children in the local community.

We would like to give something back to the people of Derbyshire for their help and support over the last traumatic year.
– Statement from Angela Mosley and Andy Lyons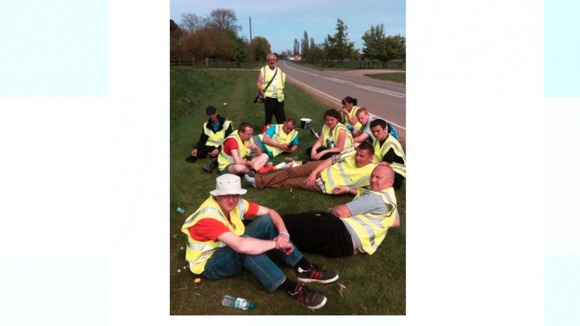 Jade Philpott, 10, and her brothers Duwayne, 13, John, nine, Jack, eight, Jesse, six, and Jayden, five, died in the fire.
Mick Philpott, 56, Mairead, 31 and Mosley, 46, were all found guilty of six counts of manslaughter.
Mick Philpott was handed a life sentence, while Mairead and Mosley were jailed for 17 years each.