The family of a teenage girl who was killed at a tram crossing in Nottinghamshire say they're shocked and angry that Network Rail were warned of the dangers more than a year before she died.
Lindsey Inger, who was 13, was hit by a tram in Hucknall in November 2012.
WATCH: Lindsey Inger's mum wants crossing to be closed.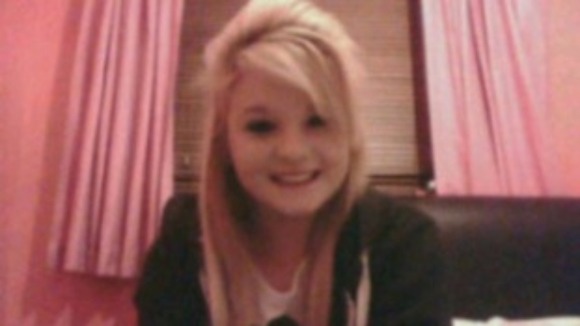 Now it's emerged a rail safety expert gave warnings about the layout of the crossing 14 months before she lost her life.
Peter Rayner visited the crossing between Bestwood Village and Hucknall in 2011. He'd previously worked as the chief operating manager for the London and Midlands region with British Rail.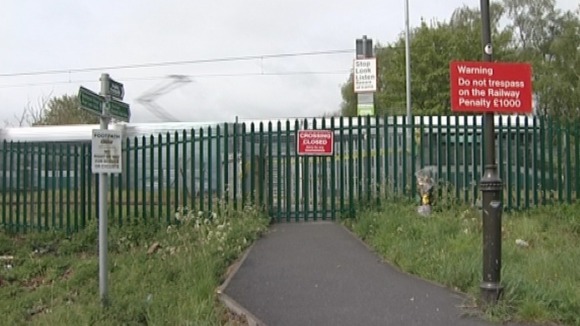 He was so concerned by the layout and design of the crossing that he decided to write to the Office of Rail Regulation.
"This crossing from the moment I first looked at it as it was arranged I professionally believed it to be unsafe, tragically the most recent accident is a tragedy which might have been avoided had they listened"
– Peter Rayner, Rail Safety Expert

In two replies written by Her Majesty's Inspector of Railways, the ORR maintained the crossing was safe.

However 14 months later, Lindsey Inger died at the Bayles and Wylies crossing.

Her foster mother Marlene Starling, who lived alone with Lindsey less than half a mile away, said the first she knew about the letters was when she read an article in this morning's newspaper.

Something which she says has caused herself and her family even more distress.
"It's brought everything back I mean we're still mourning for Lindsay and everything and to hear and to read about Network Rail where they could've prevented most of the deaths - I think it's so disgusting"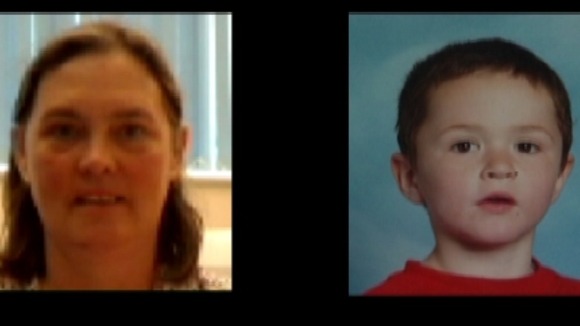 In 2008 Jean Hoggart and her grandson Michael Dawson, who was 7, were killed at the Bayles and Wylies Crossing.
Jean Hoggart's widower Laurence says the crossing should've been closed after the loss of his wife and his grandson.
"When my wife and grandson were killed it should've been sorted out and altered whatever they were going to do but it seems they didn't want to do anything"
– Laurence Hoggart

The families, Peter Rayner and the transport union the TSSA are now calling for an inquiry into the way level crossing danger is assessed.

They suspect that safety is being compromised because of cost. That's also the view from local councillor Chris Baron.
"The thought of putting an audio and visual alarm system with locking gates could've been done five years ago but they [Network Rail] chose not to do it.

"It seems that Network Rail are quite prepared to accept the fines ... opposed to just reacting and getting the crossing safe"
– Cllr Chris Baron, Ashfield District Council

In a statement Network Rail said:
"We recognise that level crossings can be dangerous which is why over the past two years we have closed over 700 and are investing some £130m in improvements.

"With the co-operation and support of the local community we have been able to close Bayles & Wylies level crossing while we work with the local authority on the planning application for a new footbridge."
– NETWORK RAIL SPOKESPERSON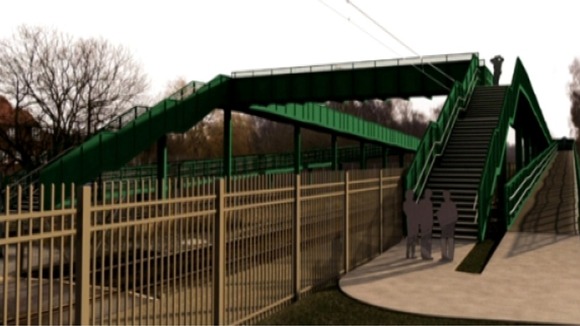 But while the plans for the bridge are progressing, the families of those who've died say they're struggling to move on at all.
"My family's world has just gone and now we know that it could've been prevented has just made it worse, and we've got to live with that now for the rest of our lives"
– Marlene Starling, Lindsey Inger's mother

Mrs Starling now says she wants to campaign to get the issue of rail crossing safety brought up in Parliament, to ensure no other family has to suffer the same loss.