Mugger jailed for vicious attack on war veteran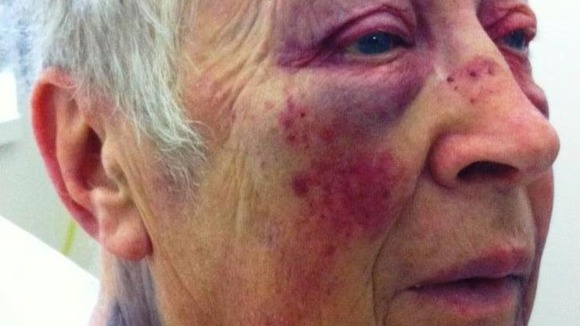 A war veteran who was forced to miss last year's Remembrance Day parade after having his jaw broken in a mugging, has seen his attacker jailed for nine years.
Richard Christie of Sugden Grove, Highgate, shoved 78-year-old victim, Bill Hopkins, to the floor on the doorstep of his Digbeth home on November 10 having followed him from the city centre.
The pensioner suffered nasty facial injuries from the fall and, as he lay on the floor, Christie rifled through the veteran's pockets before snatching his wallet ? which contained his late wife's memorial card ? bank cards and cash.
Mr Hopkins, who served in Germany and Malaya, suffered a fractured jaw and needed surgery to his shoulder following the attack. The severity of his injuries meant he was in hospital receiving treatment, when he would usually have been attending the Remembrance Day services in the city centre.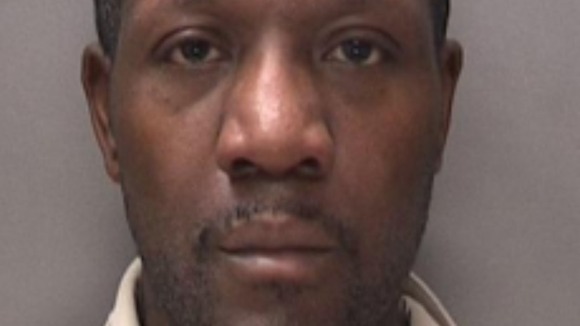 Detectives seized a glove torn from the attacker's hand during the robbery which, following forensic examination, returned DNA evidence suggesting Christie was responsible. When officers searched the 48-year-old's home on December 3, they uncovered a matching glove, on which there was found to be Mr Hopkins' blood.
Christie admitted robbery and at Birmingham Crown Court yesterday and was jailed for nine years.
This was a vicious, unprovoked attack on an elderly man who was simply going about his own business.

Christie got away with just £40 but left an ex-soldier with significant injuries and denied him the opportunity of making his annual trip to the Remembrance Day parade - something which is very close to his heart.

Mr Hopkins is well known, and loved, in the community and everyone was understandably outraged at the severity of the attack. We hope this sentence offers reassurance that we will do everything within our power to bring criminals to justice.

Over the course of six months our enquiries unearthed a significant amount of evidence against Christie which ultimately led to him entering a guilty plea to the charge.

He is now starting a lengthy jail term, whilst Mr Hopkins and his family continue to move on from this terrible crime.
– Detective Constable Lee Dawson from Birmingham Police CID