A convicted child killer guilty of committing what's been described as one of the most horrific crimes in modern history has had an order protecting his identity overturned.
On 13th October 1973, 21-year old unemployed labourer David McGreavy murdered three young children in Gillam Road in the Rainbow Hill area of Worcester.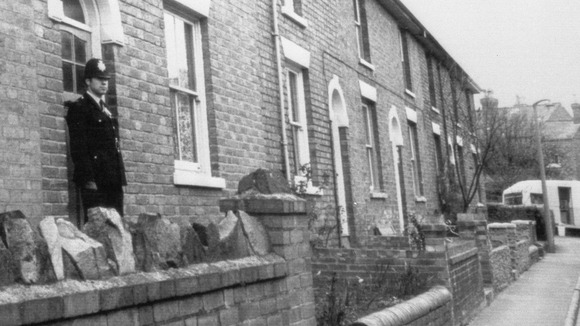 McGreavy was left to babysit the children while their father Clive Ralph went to pick up his wife from work.
When Mr Ralph returned shortly before midnight all four of them had disappeared and the alarm was raised.
At 1:20am a police officer found the three children's bodies impaled on a spiked metal fence in their neighbours back garden.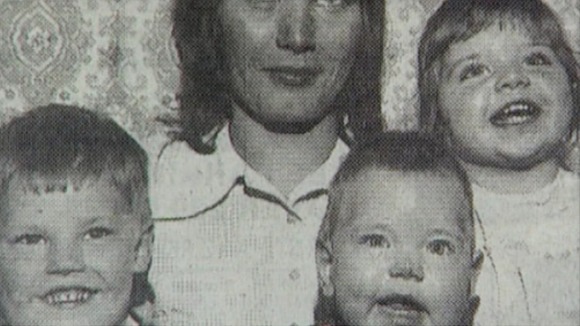 Paul Ralph was four and was found with his two sisters, Dawn who was two and Samantha who was just nine-months-old.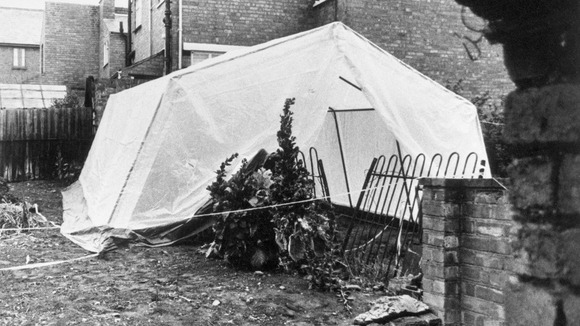 McGreavy was jailed for life and ordered to serve a minimum of 20 years in prison. But he's now exceeded that by 18 years and there've been several attempts by his lawyers for him to be released on parole.
In 1994 he was moved to an open prison but was attacked by inmates because of the high profile of his crimes.
For that reason in 2009 an order was put in place banning the media from reporting his name and details of the triple murder.
His lawyers argued he will never be able to live out of prison if his identity is made public.
Today that ruling was overturned in the High Court.
In a statement Chris Grayling the Justice Secretary Said:
"I welcome the court's decision. This is a clear victory for open justice. The public has every right to known when serious offenders are taking legal action on matters which relate to their imprisonment"
– Chris Grayling MP, Justice Secretary

Former MP for Worcester Mike Foster has also welcomed today's ruling.
"One of the few files that was handed over to me by my predecessor upon my election back in 1997 was the McGreavy file ... it was one of the files I handed over to my successor in 2010 such is the seriousness of the crimes that were committed but also such is the importance to the city of Worcester"
"I think people will be genuinely surprised that he had this anonymity, and I think they will be angry too that that was the case, because if the legal system is going to work properly then not only must justice be done then it must be seen to be done"
– Mike Foster, Former MP for Worcester 1997-2010

Mr Foster went on to say he believes the seriousness of the crimes McGreavy committed mean he should spend the rest of his life in prison.

Sentiments echoed by people who still live in the neighbourhood today who remember when three innocent children had their lives taken by a man entrusted to look after them.