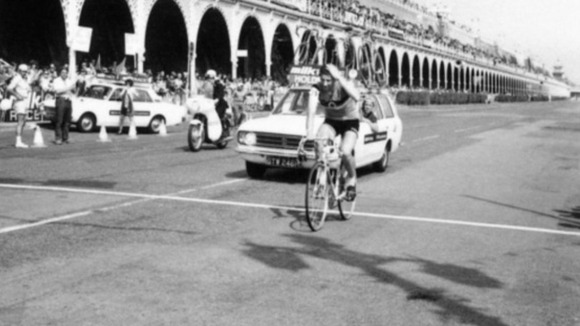 Nottingham will host one of Britain's most famous cycling events today after a 20-year absence.
The 'Milk Race' initially ran between 1958 and 1993 before being dropped from the sporting calendar.
Cutbacks in the promoting of milk during the early 1990s was one of the main reasons for the abandonment of the race.
The Milk Race was a multistage race which was conducted over a number of days and across a number of locations.
Some of the most successful ever road cyclists raced in it.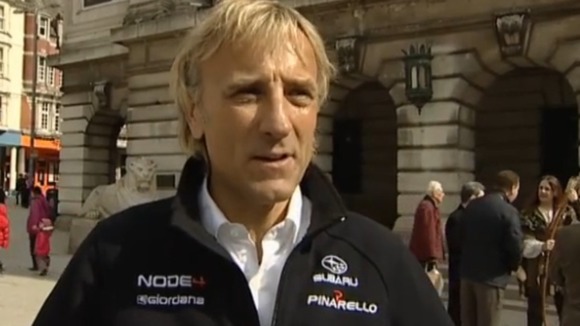 The Milk Race was a huge part of my life growing up, everyone loved it, winning it was the greatest achievement of my racing career.
– Malcolm Elliot, 1987 winner

Nottingham has been transformed into a 1.2km racing track for the race.

Residents have also been given the opportunity to sign up and ride the route themselves as part of three public races:
The Advanced Ride
The Community Ride
The Family Ride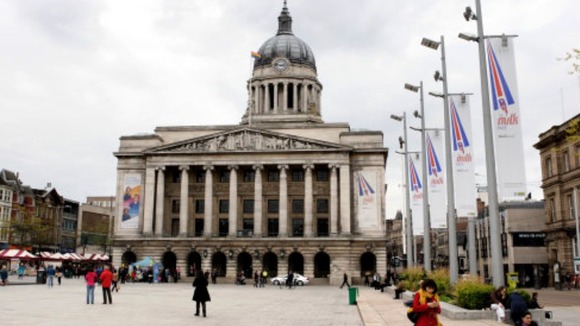 I think there will be a real buzz, I'm sure it will be a huge success and I hope that in the future there will be more Milk Races taking place in cities across the country.
– steven burke, olympic gold medallist (speaking in march to ITV news central)

For more information, visit the Milk Race website.