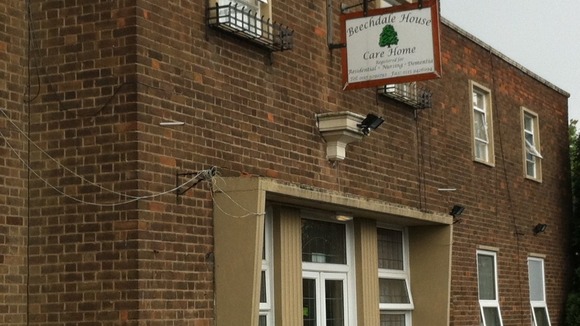 The singing talents of Britain's Got Talent star Arisxandra Libantino are well-known to elderly residents at a Nottingham care home where she performs every Christmas.
The 11-year-old sensation has reached the final after coming second in the public vote last night.
Her mother, Elma, who is originally from the Philippines, is a care worker at Beechdale House old people's home in Aspley.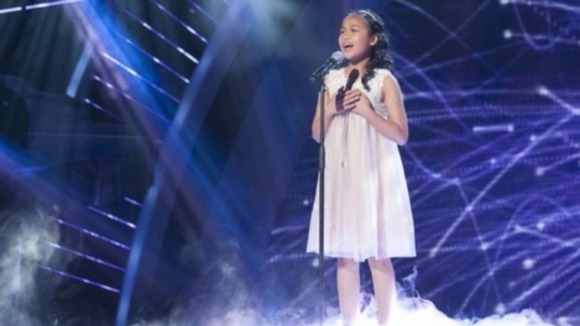 Staff and residents have been watching Arisxandra's performances on the show and are backing her to win the competition.
Manager, Rhoda Mina, said Ms Labatino was ecstatic when she spoke to her on the phone after last night's show.
"We will all be rooting for Arisxandra in the final."
– Rhoda Mina

Cook, Valerie Moll, said the staff have all been in tears watching the show.
"Arisxandra comes in at Christmas and she sings to the residents. You are mesmerised by the voice - she does not need instruments, she does not need backing - she just sings."
– Valerie Moll

Click here for the latest on the Midlands' Britain's Got Talent success.