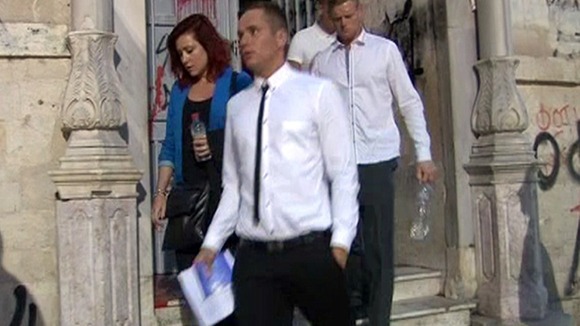 Luke Walker has been convicted of GBH leading to the death of his girlfriend Chelsea Hyndman on the Greek holiday island of Crete - she died on May 17, 2010.
During the two-day trial, a murder charge was downgraded to GBH leading to death. Walker was given an eight-year sentence, which he immediately appealed against.
He was told the sentence would be suspended and he could return to England if he paid a £8,552 bail surety. He will return to the Greek island for a retrial at an appeals court.
Walker did not comment as he left court but his father, Patrick, said it was not the outcome they had hoped for.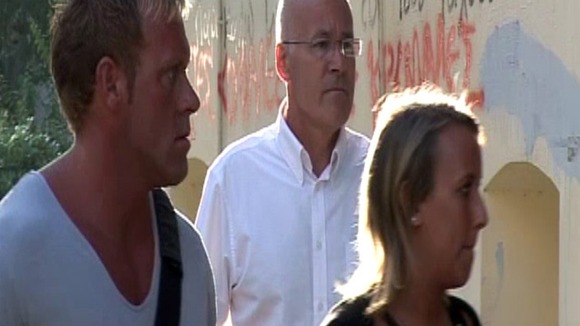 When he gave out eight years I could have died; I thought how are we going to live, how are we going to cope with this? We were devastated but we've appealed. We've obviously got to come back again to an appeal court but he's (defence barrister George Pyromallis) much more confident in an appeal court he will win and he will get Luke off.
– Patrick Walker, Luke Walker's father

During the trial the court heard that Miss Hyndman, from Castleford in West Yorkshire, died after she was taken to hospital with abdominal pains and ill health in May 2010. She died on May 17 from acute peritonitis, having been ill for a number of days.

Greek prosecutors claim Miss Hyndman was beaten by Walker, but he told the court he did not know the reasons for her death.