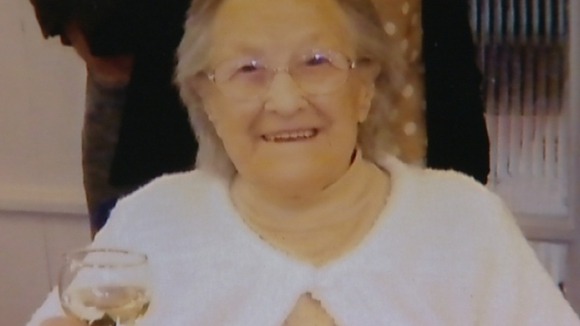 Bosses at The Leicester Royal Infirmary has apologised for a "catastrophic error" after a 100-year-old great-grandmother died from dehydration on one of its wards.
The hospital admitted the failure after Lydia Spilner was admitted in January last year with a suspected chest infection and dehydration.
After four weeks, her condition deteriorated. Lawyers representing her family say her daughter pleaded for her mother to be put on a drip, but was repeatedly ignored.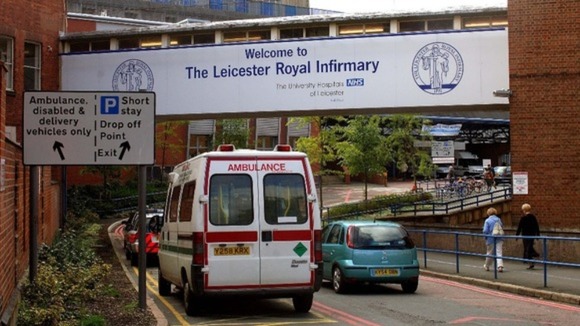 University Hospitals of Leicestershire NHS Trust has now admitted that Mrs Spilner died due to renal failure caused by dehydration and has paid her family an undisclosed out-of-court settlement.
Sue Mason, divisional head of nursing at Leicester Hospitals, said:
"It's clear that our failure to give Mrs Spilner intravenous fluids was a catastrophic error for which we have apologised. We know that saying sorry won't bring her back but we at least want her family to know that we will not avoid our responsibility, we are truly sorry.

"As regards the equally important issue of the compassion shown to Mrs Spilner, since this happened in 2012, we have changed the nurse leadership on this ward, increased staffing levels and introduced hourly ward rounds.

"Again, we realise these actions will not alter anything for the family but we hope that it shows we take their experience seriously."
– Sue Mason, divisional head of nursing at Leicester Hospitals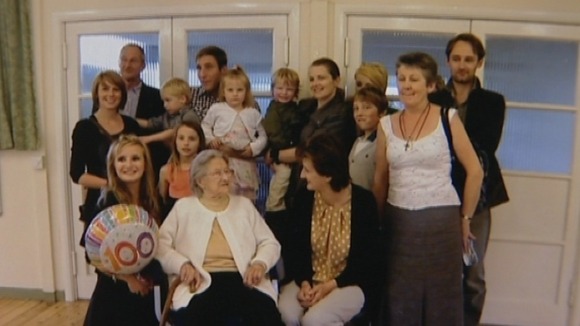 She left behind a son and daughter, five grandchildren and seven great-grandchildren.
Robert Rose, a medical lawyer said:
"The trust has admitted there were clear failings in the care Lydia received.
" [...] we are urging the trust to prove to the local community it serves that real improvements have since been made to elderly patient care at Leicester Royal Infirmary."