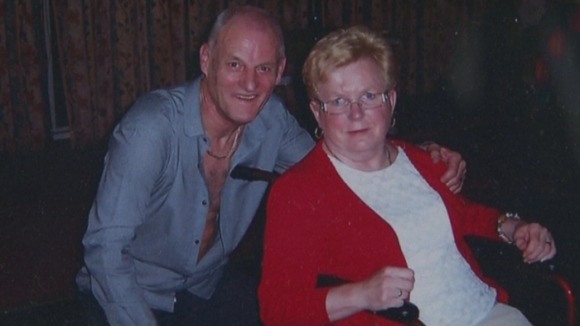 The number of people caring unpaid for friends or family members has now reached 6.5 million across the country. Monday will be the start of Carers Week, aiming to raise awareness for those who spend much of their lives caring for someone else, and the problems they face.
Dave and Diane Dunn from Erdington have been married for 40 years. For 22 of those Diane has been living with Parkinson's.
From the start of her diagnosis Dave has cared for her, as Diane's condition worsened it meant Dave had to give up work and care for his wife full-time. Now that means for at least 80 hours a week.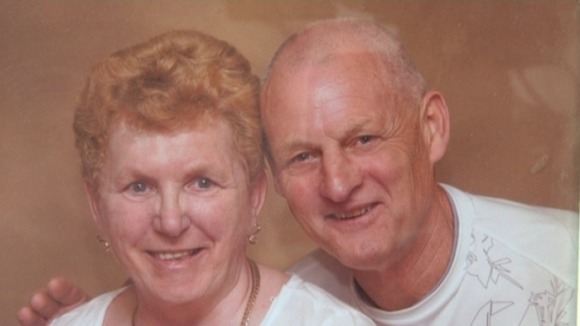 "I've been up since 6.00 am this morning to get her in the shower to get her changed and do the housework, breakfast and tablets - we do have carers come in Monday Tuesday Wednesday and Friday for half an hour to shower Diane to give me half an hour off."
– Dave Dunn

Parkinson's is a neurological condition that affects 1 in 500 people. It can affect people in different ways, for Diane it has meant her movements have stiffened, and more recently her memory has suffered.

John Lawton from Parkinson's UK helps run meetings for carers and those with the condition, giving them chance to meet others in similar situations.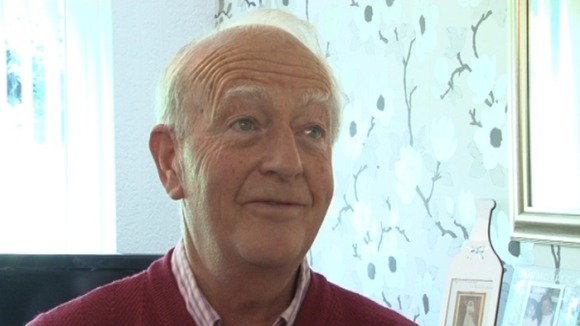 "There is always someone who has gone through the problems they're suffering as a carer whether it's the physical or the mental side I think it's the friendship somebody there that they can talk to and discuss personal matters."
– John Lawton, Chairman of Parkinson's UK North Birmingham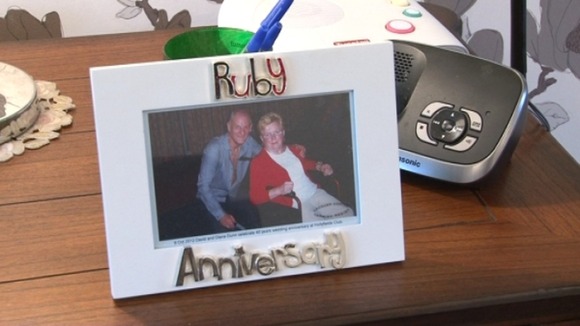 Those caring for people with Parkinsons are just one group, many others face similar challenges and carers week is hoping to highlight the work that the millions of carers across the country do every day.