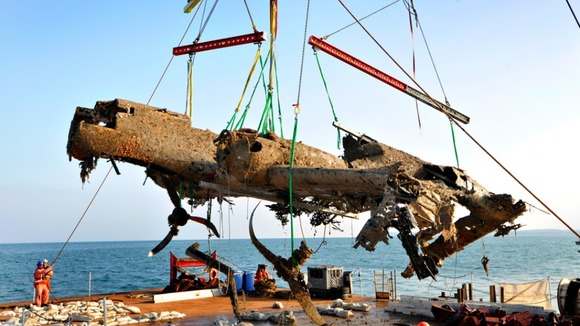 The last surviving Dornier 17 bomber will arrive at RAF Cosford today after being rescued from the Kent coastline. It has been under water for the past 70 years, since its days of action in the Second World War.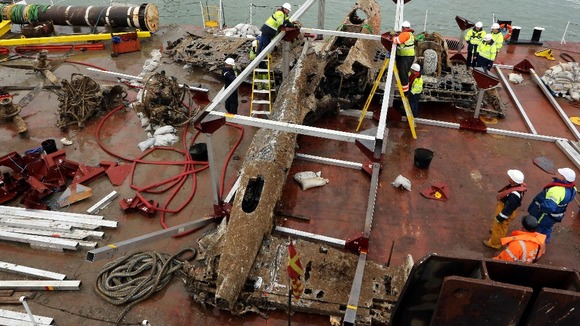 What was it like?
More than 1,500 models of the aircraft were built, but the one on its way to Cosford today is the last remaining.
The aircraft would have been camouflaged green and dark green on the upper surfaces, with pale blue under surfaces. Black swastikas outlined in white would have featured on the outboard of both rudders.
It was nicknamed the 'flying pencil' because of its distinctive shape.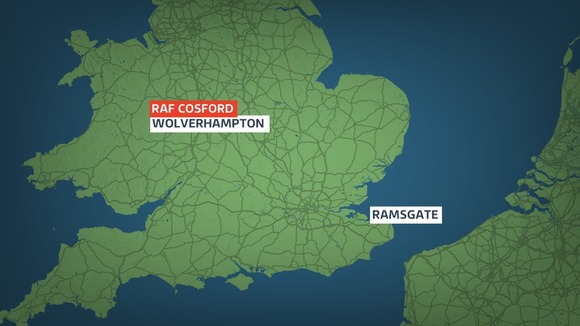 What will happen today?
It will travel the 200 miles to Cosford on two lorries where a complex project to preserve the aircraft will begin. It will be carefully cleaned to stabilise its condition, removing sea water and any chemicals from its surface.
How was it found?
It was found 16m under water by a casual diver. It was surrounded by debris - flaps and bomb doors - torn from the aircraft when it landed. The rescue effort took several attempts, due to poor weather conditions.
It was eventually rescued by attaching equipment to the strongest parts of the aircraft's frame, raising it whole, in one go.