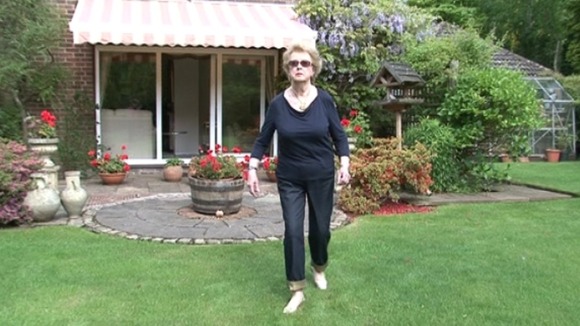 Around a quarter of a million people over the age of 60 every year suffer from falls that require hospital treatment and 9,000 of those will die. It's National Falls Awareness Week and Age UK want to help prevent these accidents.
One woman in her seventies suffered a potentially life-changing fall but has now taken steps to stop it happening again.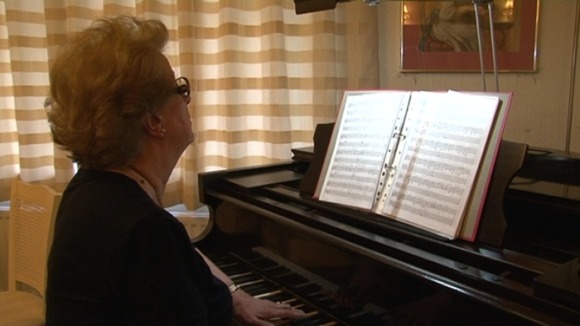 Music is Gill Truman's life. She has been a musician since the age of 12 and now in her seventies spends most of her time teaching at her home in Birmingham. A few years ago she fell on a broken paving slab breaking her thigh-bone. She feared she would not be able to play properly again.
I was worried that perhaps I wouldn't be able to play the piano or maybe play it as well and also the guitar because the guitar if you've got a broken leg is somewhat more difficult at least with the piano you can peddle with the other foot.
– Gill Trueman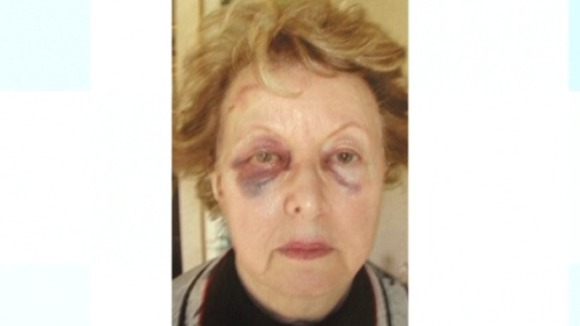 Gillian's story isn't unique a quarter of a million people over 60 every year suffer a fall that needs hospital treatment, 9,000 of those will die as a result of their injuries.
It doesn't have to be this way you can prevent falls and often by taken simple steps. By making sure you've had your eyes tested making sure those carpets and rugs are really clearly tacked down in the house being really careful on the stairs but also taking exercise that doesn't mean running the marathon it can be really simple chair based exercises that keep you fit and active all has a good positive contribution to preventing falls.
– Michelle Mitchell, Age UK

Gillian takes part in exercise classes that help her to keep fit and build up her strength. She says these have really helped.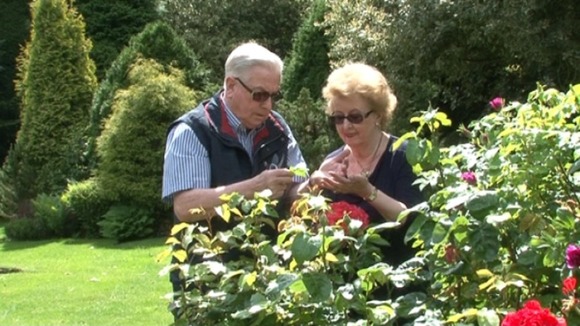 I recommend the classes to anyone, what you have to understand you may have lead or you may be leading an active and busy, busy life but that does not get over the fact you need exercise. I thought dashing around that would be me but no."
The exercises might seem simple but they are one of the ways Age UK says elderly people can help prevent falls and help stop the hundreds of thousands of admissions to hospital
To find out more about Falls Awareness Week or find out what the recommended exercises from Age UK are click here.
To see how to make your home safer and reduce the risk of falling see Age UK's checklist.