The bungalow that caters for children with autism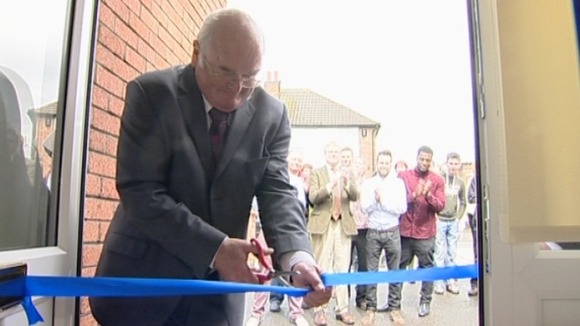 Children with autism, who struggle to cope at school, are being given help in a specially adapted bungalow in Leicester.
Staff teach them ways of coping in a world that feels alien to them. Once they gain confidence and develop social communication skills, many can then return to mainstream education.
Dafydd has Aspergers Syndrome which is at the milder end of the autistic spectrum. But it meant he couldn't cope at main stream school and was eventually sent to a boarding school for children with special needs.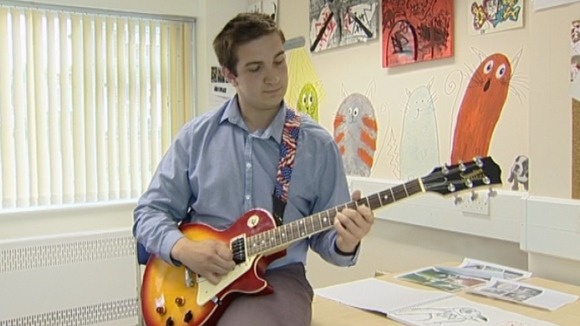 "It didn't go very well, I was sometimes violent and disruptive and caused some damages. In the end it led to me being excluded from that school and after that the Leicestershire Education Authority set up an educational package for me."
– Dafydd Mann

That package set up for David allowed him to discover a talent for music and he has since taken two A-Levels in the subject. Bungalow 66 as it is known was officially opened on Friday 14th June.

It caters for children with autism who cannot cope with mainstream education, staff show them that autism is not a barrier to doing well at school.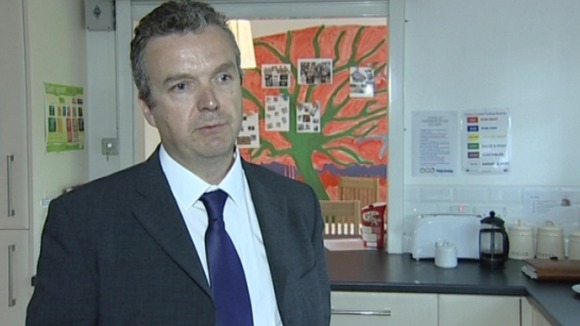 "We provide a nurturing halfway house service to try and help our kids gain confidence in our own abilities again around each other. We don't just sit around and talk about Autism or Aspergers Syndrome, we talk about things that young people are dealing with at the moment. Those are key difficulties in social communication challenges they are facing."
– Kevin Baskerville Autism Outreach Service Manager

Ryan is another of their success stories, he has just done an IT A-Level despite missing a lot of school form the age of twelve.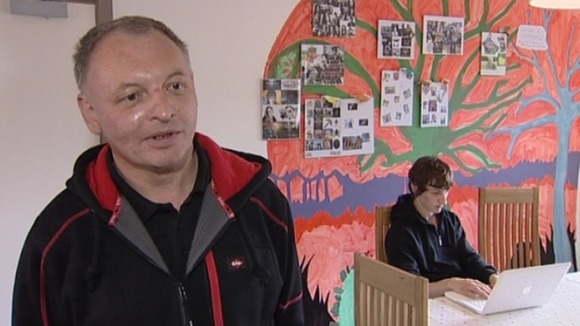 "We couldn't physically get him there, he even used to barricade himself in his bedroom, threaten to jump out of his bedroom window, if there was any pressure put on him. So it was very stressful all around for the family."
– Brian Ward, father

Around one in 100 people have an autistic spectrum disorder but yet places like this are rare and according to the council they are cost effective.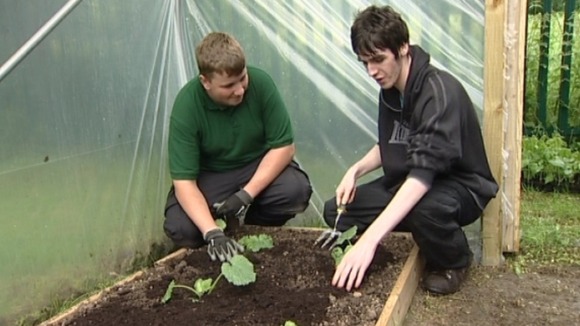 "What we've done here is invest to save, but we've also got a win, win, not only do we win if we don't have to send children out fo county to very expensive placements but we want the right location for these young people to develop in."
– Ivan Ould Leicestershire County Council

From being a confused and disruptive child to a talented musician, he wants to do voluntary work before he goes to university. David has proved that with the right help, children with autism can achieve the full potential.