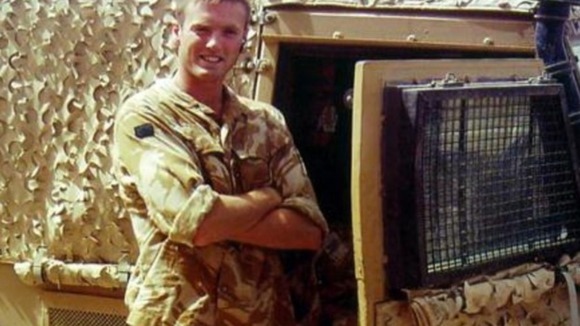 Eight years ago Susan Smith's son Philip Hewett died in Iraq, blown up in his snatch Land Rover. Since then she has fought her own battle, with the Ministry of Defence. She believes they breached his human rights and were negligent by not providing a suitably armoured vehicle to protect him.
The European Convention on Human Rights gives everyone a right to life. But the MoD argues that it should not apply to soldiers in war. On the 19th June the Surpreme Court will decide who is right, the MoD or Susan Smith.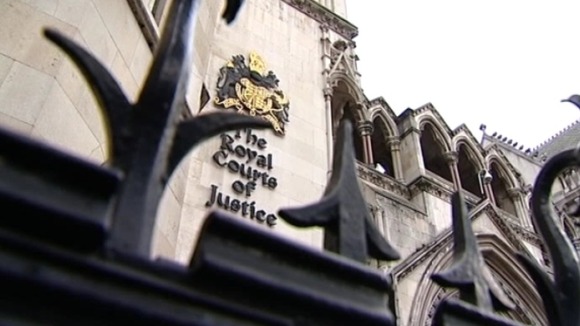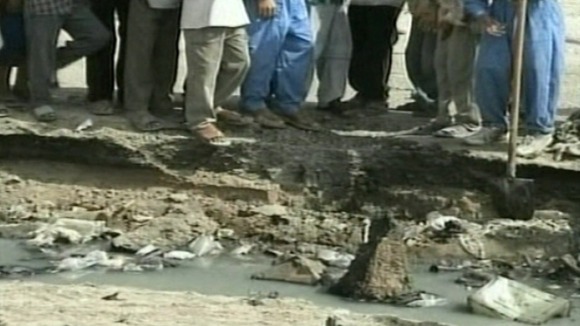 For eight years Susan Smith has fought in the name of her son Philip, who died fighting in Iraq.
He was in a snatch Land Rover which was blown up, by a roadside bomb.
Tomorrow Susan , from, Tamworth, will find out if he died as she believes because the Ministry of Defence was negligent in sending him to war in a vehicle which was not suitably armoured. Supreme Court judges have been examining her case that soldiers like her son should be protected under the European Convention on Human Rights.
Article one of the convention says everyone has a right to life. Additionally, Susan Smith believes the MOD as her son's employer has a duty of care to those it sends into battle.
The MOD disagrees and believes combat immunity absolves it from providing a duty of care to its personnel.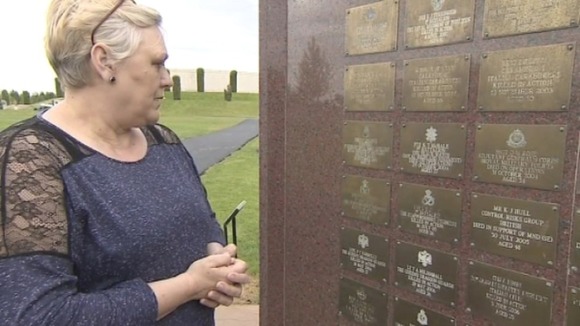 "The soldiers had no right to life as such and there was no duty of care owed to them once they left the barracks so the MOD could send them out in basically anything and say it was alright, because they couldn't be in any kind of trouble for it.

"It was almost like, you're a human unless you put a uniform on then you become some kind of sub-species that you're not covered by it and it just doesn't seem fair."
– Susan Smith

The Supreme court will also rule on Challenger tanks. Corporal Stephen Allbut from Stoke on Trent was in one when he was killed in so-called friendly fire, hit by another Challenger tank. It is his family's case too that the MOD was negligent in not deploying technology to allow allied tanks to identify each other.

The National Memorial Arboretum in Staffordshire is a place where Susan can come to remember her son. Tomorrow the Supreme Court will say if the MoD does have a duty of care opening the way for her to sue them for negligence. But this is an appeal, the High Court ruled against her before.
"I won't go away because my son's memory will never go away. Everybody is employed by somebody.

"My son was employed by the government, by the Ministry of Defence and therefore should have been covered by Health and Safety and all other laws that we get rammed down our throats all the time through employment."
– Susan Smith

It is a fight she is determined to win for her son and others like him.