Father and son jailed for 11 years
A father and son from Northamptonshire have been jailed for 11 years in connection with the death of a lorry driver on the M1 in Hertfordshire in February 2010.
54-year-old Adrian John McMurray from Frobisher Close in Daventry and 36-year-old Adrian Paul McMurray from Ivy Road in Northampton were found guilty in May of the manslaughter of 35-year-old Stephen Kenyon and other offences under the Health and Safety Work Act 1974.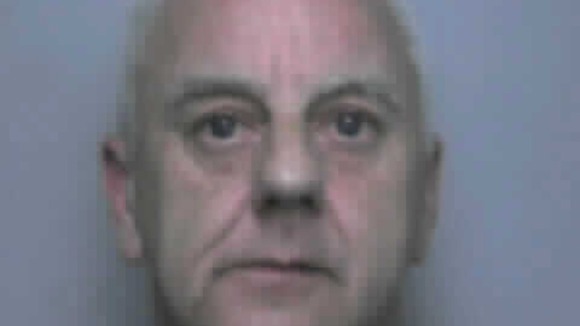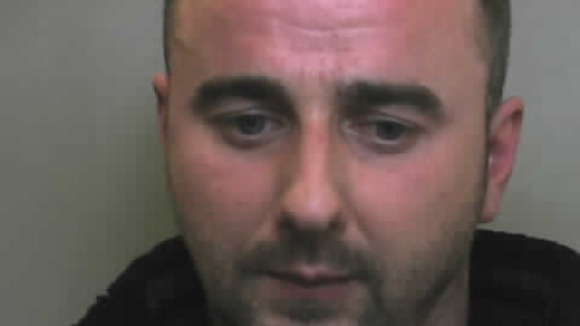 Stephen Kenyon died after he lost concentration at the wheel of his 39 tonne lorry. The court heard the two defendants encouraged Stephen and other members of their workforce to illegally use two tachographs in their vehicles to allow them to work longer than their regulated hours. Mr Kenyon had been on duty for 19 hours and 15 minutes, driving for 13 hours and 8 minutes during this time, the court heard.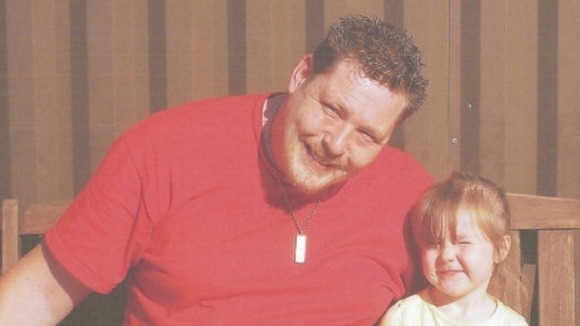 These men had a total disregard for the safety of their workforce and other road users and whilst Stephen was aware of what he was doing, this practise should never have occurred let alone been encouraged. Their negligence ultimately led to Stephen's death. We have worked tirelessly to bring this complex case to court and I am pleased the McMurray's have been sentenced for their actions.
– Detective Inspector John Arthur

A criminal investigation was also launched into the tax affairs of A J Haulage, which was run by Adrian John McMurray and his son Adrian Paul McMurray, along with their bookkeeper Heather Parkinson. HMRC uncovered a network of tax fraud totalling £1.2 million. The business failed to declare income of over £5.1 million, didn't pay income tax or VAT and failed to operate PAYE and National Insurance on wages paid to their employees.
Stephen was a tremendously loving and affectionate person. He did not look it, but he really was. Stephen was 35 years old and was the father of four children. He adored his children and was a good friend to many people. His death has totally devastated our family more than any words could ever express, particularly as he was our only child. We would like to thank the officers involved in the case for their helpfulness and the great attitude they have shown throughout.
– Stephen Kenyon family statement