ITV documentary gives insight into the work of the Guide Dogs for the Blind Association
by Peter Bearne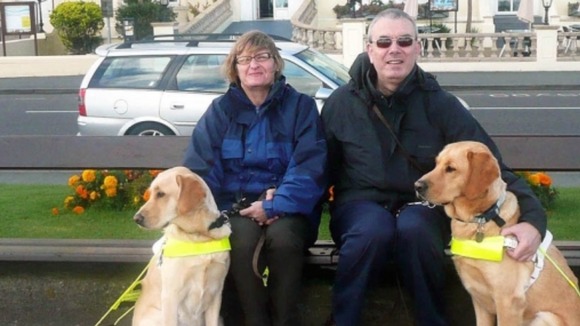 An ITV documentary broadcast tonight gives an insight into the work of the Guide Dogs for the Blind Association at their training school in Leamington Spa.
The programme follows the development of a guide dog from birth and through their first few weeks of life when they're assessed for their suitability for the role.
The Guide Dogs for the Blind Association has been training dogs to help the visually impaired for nearly 80 years.
Tonight's documentary, which is on at 8pm, shows the close bond between the animals and their owners.
A blind man from Leicester who made history by becoming the first person to take a dog into a mosque will feature on the documentary.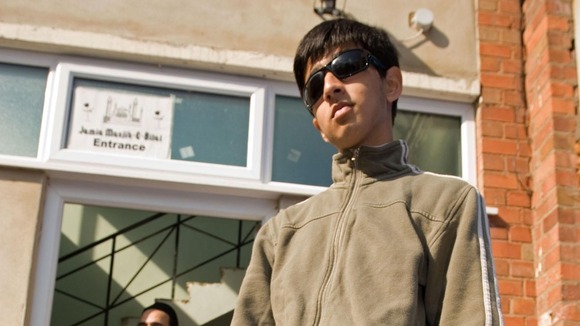 In 2008 Mahomed Khatri broke a Muslim taboo dating back a thousand years, when he was granted a religious edict allowing him to take his guide dog Vargo into his local mosque.
"They let us build a pen in the mosque," Mr Khatri said, "and I can go and observe my prayers and then come back and Vargo is waiting for me."
"Me and My Guide Dog" is on ITV at 8pm.