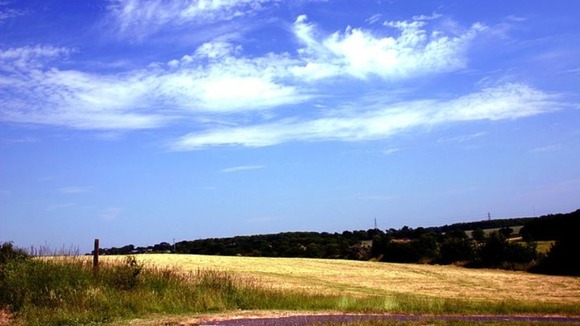 High pressure is set to dominate our weather bringing very warm temperatures, dry weather and sunny conditions.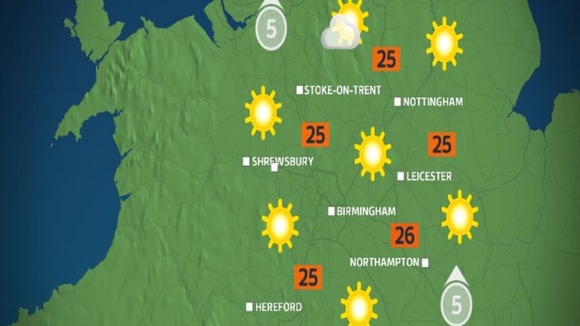 Very warm, sunny and dry on Saturday.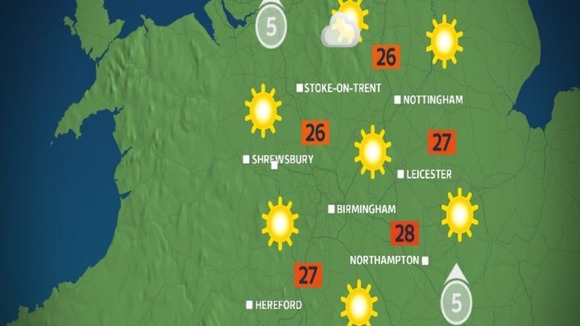 An even warmer day on Sunday. Temperatures could reach 28 c. This will beat 25.2 c on June 19th at Church Lawford, Warwickshire to be the hottest day of the year so far.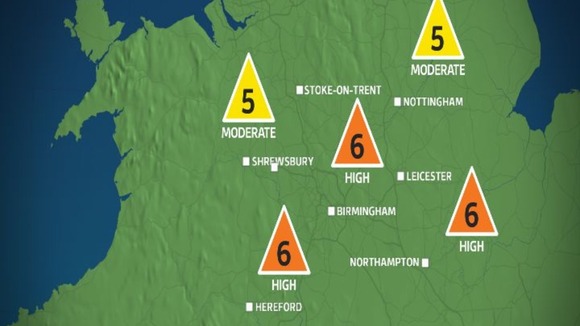 UV levels will be high for many of us this weekend. Don't forget to protect your skin.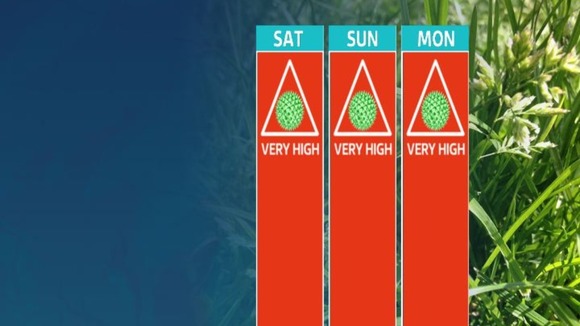 Grass pollen levels will be very high all weekend, and into next week.