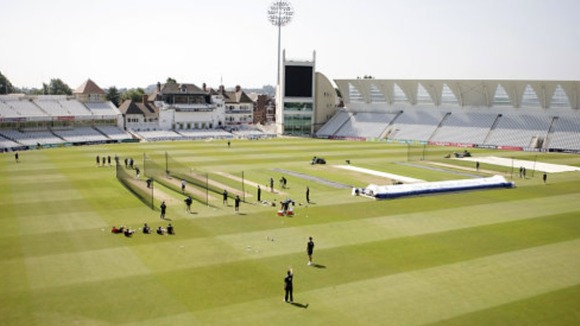 England and Australia will renew hostilities in the eagerly-awaited Ashes series, as the first Test gets underway later today at Trent Bridge in Nottingham.
The city's economy will benefit by around £35 million from hosting the event, according to predictions from the Derbyshire and Nottinghamshire Chamber of Commerce (DNCC).
We will hopefully have a capacity crowd for the whole of the match. A lot of those people who have travelled in will be staying using our hotels, using our restaurants and hopefully doing a bit of shopping. There will be serious media attention and that is going to stimulate more people to come and have a look at Nottingham and the East Midlands as a whole.
– George Cowcher, Chief Executive, DNCC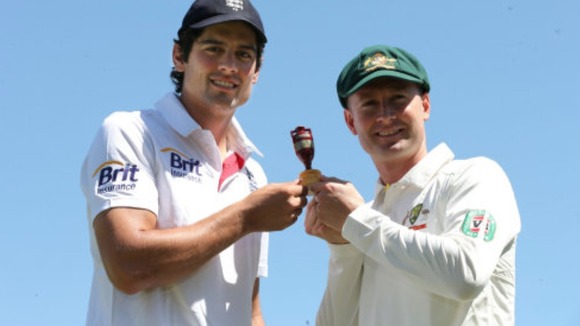 The Ashes facts:
Australia are marginally the more successful team in terms of series wins, with England just one behind. Australia have won 31, England 30.
There has been five draws between the two sides, the last being in 1972. If it is a draw this year, England will retain the urn after winning the last series in 2010/11.
England have won the last two series on home soil with a scoreline of 2-1.
Australia's Shane Warne holds the record for the number of wickets between the two teams with 195.
Back in 2005, England won the Ashes by two runs here in the Midlands, at Edgbaston in Birmingham.
766 is the number of runs England opener and now captain Alastair Cook made in the five Tests when the teams last met in Australia.
For the latest on the Ashes at Trent Bridge, click here.