Star Trek actor Patrick Stewart names Stratford-upon-Avon church as his favourite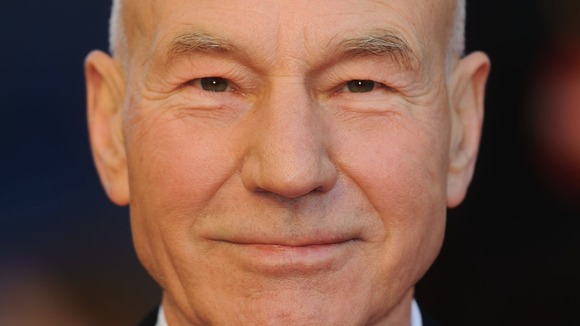 Leading figures have marked the 60th anniversary of the National Churches Trust by choosing their favourite churches.
Sir Patrick Stewart OBE, actor: Holy Trinity Church, Stratford-upon-Avon, Warwickshire
The remains of William Shakespeare lie in front of the altar.

Other than my boyhood Church – Mirfield Parish – it is the Church in which I have spent most time and because the remains of William Shakespeare lie in front of the altar. The building and William Shakespeare gave me comfort, calm and inspiration.
Jilly Cooper, OBE, author and columnist: All Saints Church, Bisley, Gloucestershire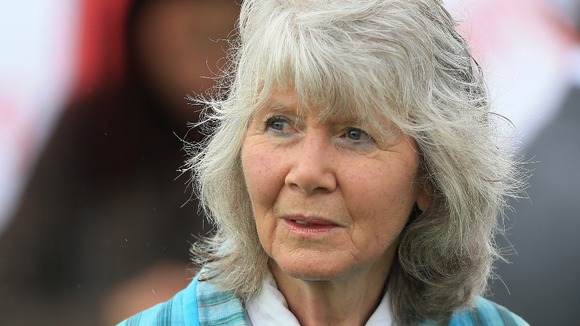 Our lovely church.

My favourite church, All Saints, Bisley is built of grey and Labrador-yellow Cotswold stone. Its soaring spire, topped by a gold weathercock, can be seen for miles around, and was a landmark which guided the bomber pilots back home to Gloucestershire during the last war.
Alastair Sooke, art critic, columnist, tv presenter: Church of St Mary and St David, Kilpeck, Herefordshire
This delightful Norman church.

My grandmother introduced me to this delightful Norman church, which is famous for its bawdy and vigorous Romanesque carvings fashioned from local red sandstone. The south doorway, decorated with columns topped with enigmatic faces that could be representations of the Green Man, as well as an arch filled with fantastical beasts including a manticore and a basilisk, is magnificent. So are the corbels that run beneath the eaves. One in particular is unforgettable: it shows a Sheela na gig - a bald and grotesque woman exposing her enlarged genitals in a gesture that is said to ward off evil.
Michael Wood, historian and broadcaster: St Wilfrid's Church, Kibworth, Leicestershire
St Wilfrid's is a warm and welcoming place.

Over the years I have had the chance to visit many wonderful British churches; some famous, some forgotten gems, some in the shadow of tower blocks, some tucked away in the middle of nowhere, but all of them still rich in memorials to our national and local history, memory rooms of our story.
Julia Hammer, Chief Executive, Bat Conservation Trust: The Collegiate Church of Holy Trinity, Tattershall, Lincolnshire
In Holy Trinity the congregation are trying to balance the needs of space for worship, community use and the protection of a historic building and its valuable contents with the protection of bat roosts – not an easy task!
Dr Kate Williams, historian, writer and television presenter: Heath Chapel, Heath, Shropshire
It is beautiful.

This Norman church is all that remains of the village that was once here. It is beautiful.