Three Nottinghamshire Police officers disciplined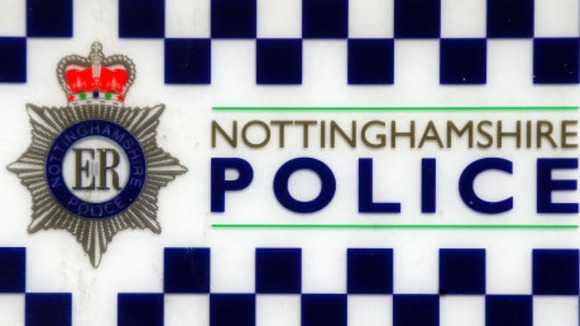 Three police officers from Nottinghamshire Police have appeared before a misconduct hearing over the treatment of a vulnerable women while in police custody.
An inspector and sergeant received final written warnings. Another sergeant was given a written warning after a case of gross misconduct was proven, following a two day hearing.
A 43-year-old woman made a complaint about the way she was treated after she was arrested.
While in the force's Bridewell suite in July 2011, the woman who was seven and a half months pregnant at the time and had been assessed as at risk of self harming, had her upper clothing removed and was left naked from the waist up for 13 minutes. She was also put in handcuffs for 11 hours.
She was later charged with offences but these were subsequently discontinued.
Her complaint was referred to the IPCC in October 2011. It was deemed an independent investigation was necessary.
The force received the IPCC's report and its findings in March 2013. It upheld two out of five complaints that had been made:
The woman, inappropriate to her condition, was left in handcuffs for exceptional periods of time, and
there was a failure to provide her with adequate information to enable her to provide officers with details to allow effective childcare.
The IPCC also recommended a number of officers should face charges of gross misconduct and misconduct.
The three officers appearing at the misconduct hearing had supervisory roles at the time of the incident.
We expect every person who is detained in Nottinghamshire Police custody to receive high standards of care. We also expect officers and staff to act in accordance with their legal duties and our force policies and training.

The force deals with thousands of people in custody every year, many of whom are vulnerable, and we aim to ensure that on each and every occasion our professional standards are met. On this occasion, mistakes were made, the officers got it wrong and received formal discipline sanctions for their actions. We apologise to the complainant for this fact.
– Detective Superintendent Jackie Alexander, Head of Force Professional Standards Directorate