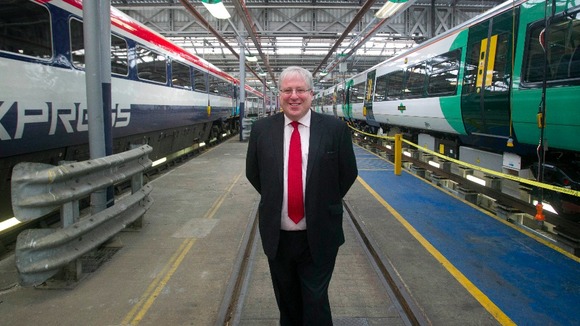 A new fleet of Southern Railways trains made by Derby-based trainmaker Bombardier have made their debut in London, in the presence of the Transport Secretary.
Patrick McLoughlin saw the trains being tested first-hand at the depot in Battersea.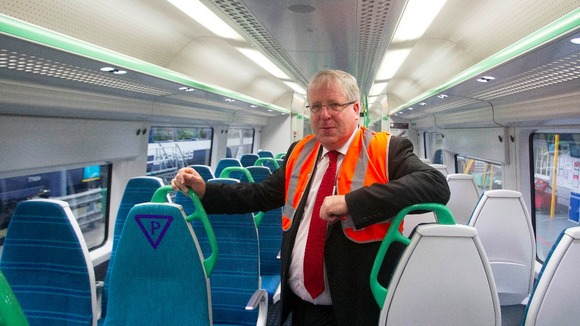 Bombardier signed a deal worth a £188 million to make around 130 carriages.
The fleet will be rolled out on the capital's busiest commuter routes from December.
I think today is a very important day, there's a new contract being signed this mooring, this is one of the trains that's arrived from Derby and there will be a succession of them over the next few months up to December and the new contract has been made today so I think that's very encouraging and positive news.
– Patrick McLoughlin, Transport Secretary

Des McKeon, Commercial Director of Bombardier UK said:
It's great news for the people of Derby, this train was built in record time, contract was signed in December '11, so to see it here today in record time is fantastic.
The new trains will run on London routes from 2015.