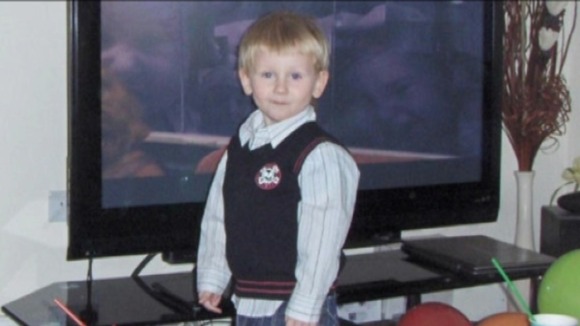 Charlotte Avenall from Mansfield, an eight-year-old with learning disabilities, was found hanged by a window cord in her squalid bedroom.
Police said the room was the most shocking they had seen.
Keanu Williams was just two years old from Birmingham.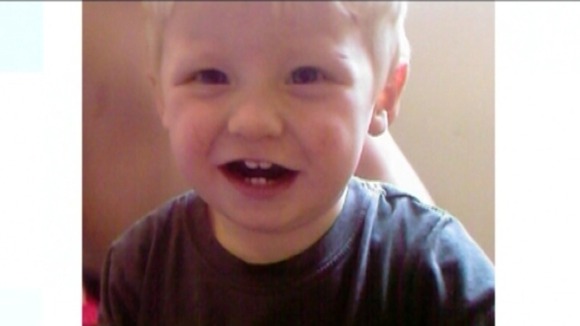 He died from a fractured skull and a torn abdomen, his mother manipulated social workers into believing she was a competent mother.
And now Daniel Pelka, the four-year-old was starved, beaten and tortured for months before suffering a fatal head injury at his home in Coventry.
So how can we begin to understand what makes a parent, or carer of a child behave in this way?
When we see coverage of these cases, we see labels like evil and monster, thats because it helps us make sense of these people.
– Dr Elizabeth Yardley from the Centre for Applied Criminology

Daniel Pelka's death is all the more shocking because it was caused by the very people who were supposed to love, and nurture him.

And his is not an isolated case.

There have been a number of high profile child deaths at the hands of parents and carers in the Midlands, in recent years.

Jade Sinclair from Lincoln was three-years-old when she died.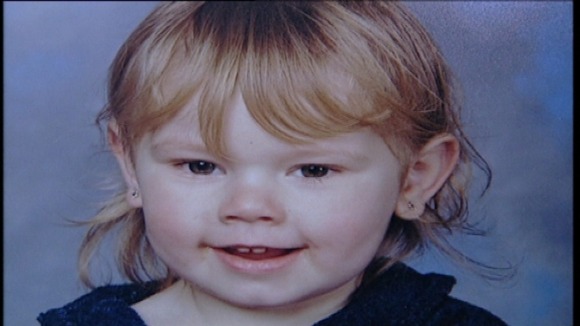 There were a hundred injuries on her body when she died, a pathologist said it was the worst case of child abuse he had seen in 30 years.
Seven-year-old Khyra Ishaq from Birmingham.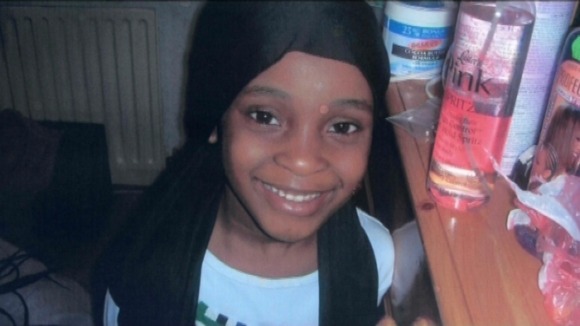 She was beaten and starved to death by her mother and stepfather, police officers were moved to tears at the sight of her body.
Ryan Lovell-Hancox from Wolverhampton, three-years-old and was thrown across a room, locked in a cupboard and punched by babysitters.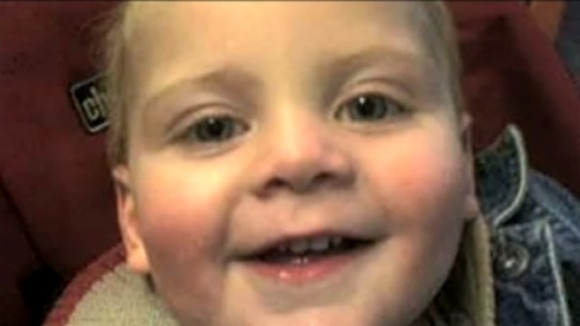 The judge said they showed more concern for their dogs than Ryan.
For every one child on the child protection register, another eight are being mistreated behind closed doors.
Often the signs are there but they are just not acted upon, either because people fear getting involved, or because the abuser is so convincing.
There is no typical abusive parent, but there are a number of triggers.
We're looking at things here like parents who have issues with drugs or alcohol, we're looking at parents who may have experienced abuse or neglect as children, we look at households where a pattern of domestic abuse may have been formed over a period of time.

Also looking at parents who've experienced mental ill health.

So there can be quite a toxic combination in these extreme cases.
– Dr Yardley

When a young child is severely neglected their behaviour alters dramatically.
You might see a child up to the age of five develop something called frozen watchfulness, where they can't hold any conversation, doesn't run around, doesn't speak, and when people visit the home they see a very quiet, reserved, shy child and thats one of the warning signs for us.
– Matthew Downie from Action for Children

A common theme in cases of child cruelty is starvation.

Parents using food as a means of control.

But despite the obvious signs that Daniel was getting thinner, and scavenging for food, he slipped through the safety net.
These cases where parents deliberately starve their children, especially when the rest of the family are eating well, are very rare.

If a child is deprived of food and they want to eat then you will typically see hoarding behaviour, obsession with food, stealing food, trying to pick food out of bins, their body is telling them they want food.

They will get it in any way.
– Dr Helen Coulthard, Developmental Psychologist

Child cruelty often starts as emotional abuse - the child is told they are not wanted, they are rejected by their family.

Child safety campaigners want emotional abuse treated as a crime in the same way as physical or sexual abuse.
We've got to take preventative measures.

Most of the time Social Services are able to intervene at the right moment, but sometimes that hasn't worked and the police need that power as well and a criminal offence of this nature gives them an important tool.
– Liberal Democrat MP Mark Williams

No one likes to think of a parent or carer deliberately harming a child, which is why those responsible for the deaths of these children were not brought to task until it was too late.

But the message from Child Protection Agencies is clear.

It is our collective responsibility to report suspicions, and to protect the vulnerable.