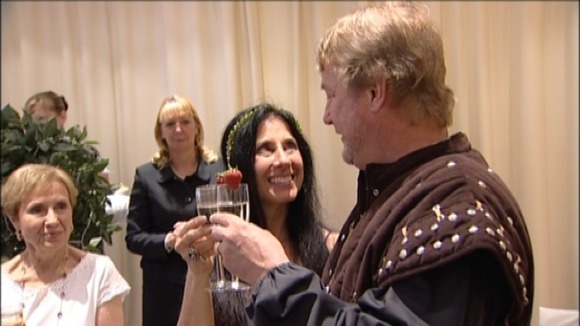 "I have loved the legend of Robin Hood since I was a young girl.

"Joe knew of the legend as well before we met but learned more as we spent time together and are both big fans now.

"I have many books on Robin Hood and love to read about both the legend and the history whenever I get a chance."
– Debbie Tencza, speaking ahead of the ceremony

Debbie,was dressed in a purple dress bought especially for the ceremony while her husband Joe, 50, wore a Robin of Sherwood outfit.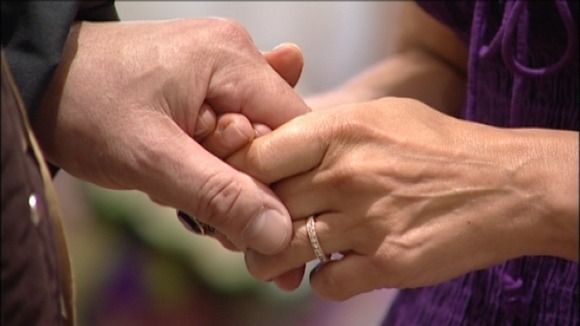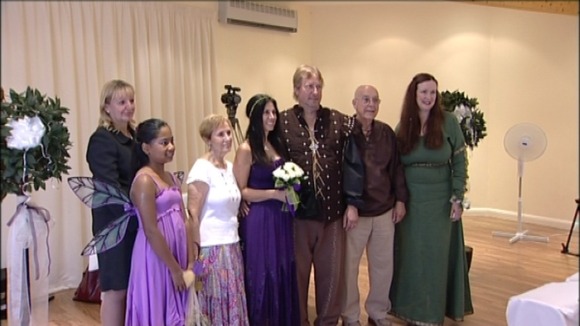 The couple decided to make the trip after debbie was given the all clear following a battle with breast cancer.
They will be celebrating their second honeymoon at the week long Robin Hood Festival.